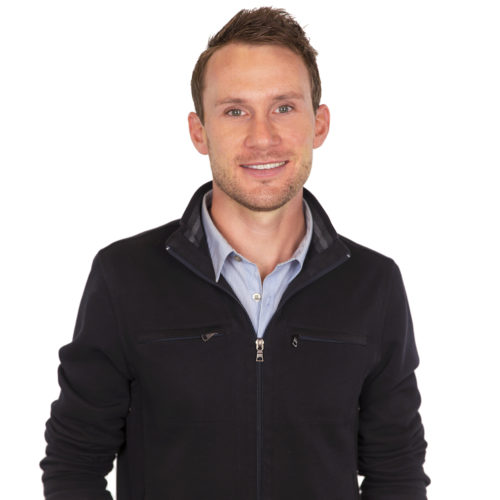 Andrew Savage
VP, Head of Sustainability & Founding Team
Lime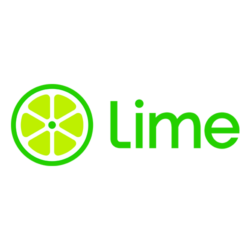 About Andrew
Andrew is an experienced leader at the intersection of business, government, and sustainability. Successful in catalyzing the growth behind multiple start-ups, he has also overseen communications and policy in the U.S. Congress and on winning presidential, congressional, statewide, and local political campaigns. As a founding member of Lime while leading market development, government relations and policy strategy, Andrew helped the company expand globally to its first 100+ markets while raising over $600 million and growing to over 500 employees.
Before joining Lime, Andrew served on the executive team of an Inc. 500 solar company and served as an elected member to the U.S. solar industry's national trade association board of directors.  Prior he worked in the U.S. Congress, on President Obama's presidential campaign, and has advised a past Governor, State House Speaker, and city Mayor.
He is a graduate of Middlebury College and the Harvard Kennedy School Executive Education Program.
Andrew is Participating in these Events
The Future of Mobility: Electrification, Access Over Ownership, and Other Trends - Breakout Session on Thursday, 6 June, 2019 at 11:00:00