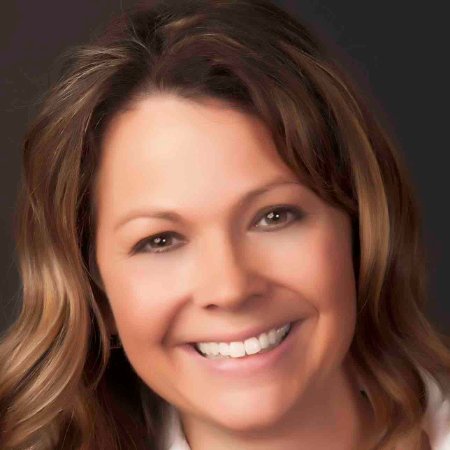 About Alicia
Alicia Douglas is a WaterWoman she is the founder of 3 startups, and has over 27 years of experience in philanthropy, sustainability, public policy along with community engagement. Her ability to collaborate with governments, corporations, academia and large foundations in areas of philanthropy, sustainability, and community engagement has provided insight to develop innovate technology approach to address the global water security crisis.

She is leading WaterRising, nonprofit accelerator and is collaborating with global water experts to develop and facilitate the program in Detroit, Michigan. The WaterRising Institute is an accelerator that facilitates partnerships to design, deploy and promote credible, real-time technological solutions that can help solve water problems that threaten life on Earth.

Alicia is involved with many initiatives including: WaterWomen, Detroit4Climate, C40's Women4Climate Initiative, and United Nation Global Compact Leaders. Her most important role is the Mother of 4 daughters and ensuring her daughters children have access to safe clean water.
We're still working on the full schedule. Check back soon.