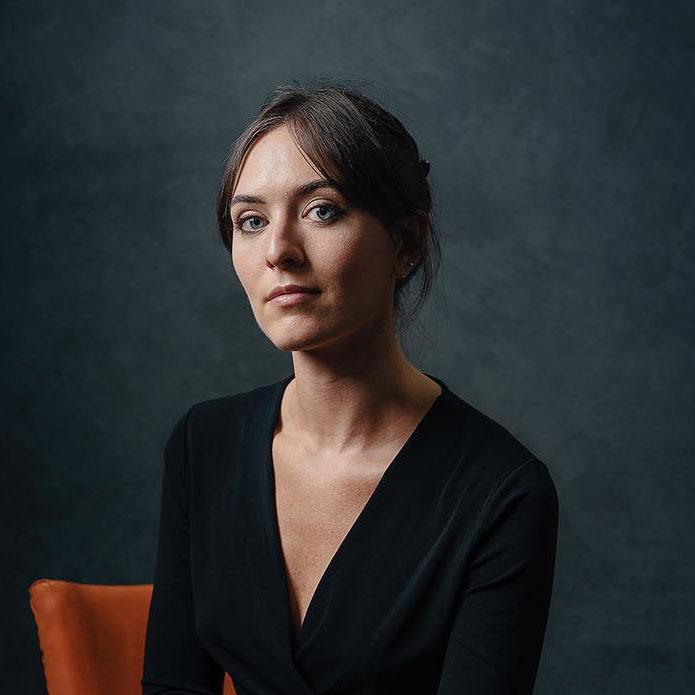 Ali VanOverbeke
Co-Founder
Genusee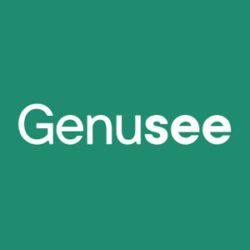 About Ali
Ali Rose VanOverbeke is a co-founder of Genusee - the first circular economy eyewear brand - Genusee designs and manufactures eyewear in Flint, MI from upcycled plastic water bottles. Genusee is bringing a new manufacturing legacy to Flint by employing and empowering returning citizens as artisans to make glasses. 15 plastic water bottles are diverted from landfill and upcycled with every purchase.
Genusee successfully launched through a Kickstarter campaign in May 2018 and has since been featured by ABC World News Tonight with David Muir, Vogue, Elle, Bustle, Refinery29, NYTimes: T-Magazine, Working Not Working, Good House Keeping, Detroit Free Press, Hour Detroit Magazine.
Ali is a passionate Detroit native and a graduate of Parsons School of Design. She has experience ranging from design, styling, brand development, social and marketing strategy, merchandising, and retail strategy. Previously she has worked with Lane Bryant, Joe Fresh, Nordstrom, Elle Magazine, Glamour Magazine, Revlon, and Sally Hansen. She has engaged local communities through art and textile collaborations, working with Living Arts Center in Detroit and My Choices Foundation in India. Ali believes in using fashion and design to advocate for social and environmental justice.
Ali has spoken on panels discussing sustainability, fashion, culture, and circular economies at the United Nations, CFDA Education Summit, Polimoda, and Shinola.
Ali is Participating in these Events
Exploring the Progress and Promise of Detroit's Social and Environmental Innovators - Breakout Session on Tuesday, 4 June, 2019 at 11:00:00