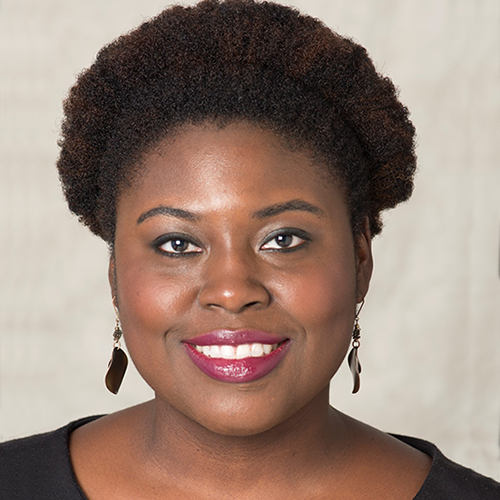 Abisola Adekoya
Senior Sustainability Consultant
Salterbaxter MSL
View Abisola's Profile
About Abisola
Prior to joining SalterBaxter, Abisola worked at APCO Worldwide as a member of the firm's sustainable growth and corporate responsibility practice. In this role, she developed and executed corporate responsibility programming and communications for Fortune 100 companies across the consumer packaged goods, food and beverage, home furnishing, and manufacturing industries. She also assisted in the development and management of a number of digital influencer identification and engagement projects, implementing the firm's proprietary approach, which she helped to develop.
Earlier in her career, Abisola provided strategic, programmatic, and communications support to a variety of domestic and internationally-focused nonprofit organizations—including Search for Common Ground, Vital Voices Global Partnership, and UNICEF—for over five years. Most recently, she oversaw recruitment strategy, member communications and reporting for the Clinton Global Initiative as a membership manager.
Abisola holds a master's degree in foreign service with a concentration in international development from Georgetown University and a bachelor's degree in English and political science from Illinois State University. She is an avid traveler who speaks French and conversational Portuguese.
Abisola is Participating in these Events
Breakfast Session Hosted by Salterbaxter MSL. Lessons from the Corporate Optimist: Start Somewhere and Learn Fast - Special Event on Tuesday, 4 June, 2019 at 07:45:00