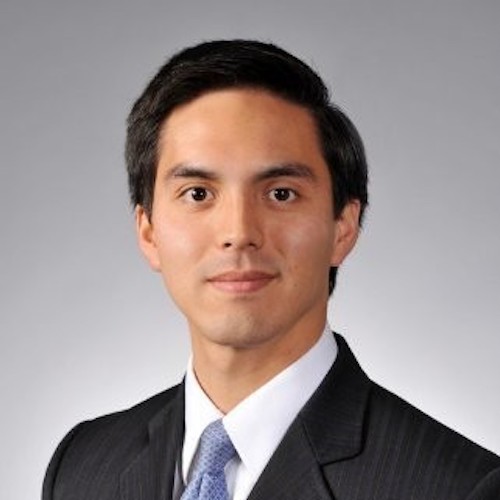 Aaron Robinson
Senior Manager - Environmental Strategy and Sustainability
United Airlines

About Aaron
Aaron Robinson manages the Eco-Skies program for United Airlines, focusing on biofuel development, energy efficiency, emissions reductions, and external communications. He previously worked in financial analysis, where he evaluated competitors' actions and financial results for Investor Relations, senior executives, and the Board of Directors.
Previously at Delta Air Lines and pre-merger Northwest Airlines, he oversaw all aspects of compliance with the EU ETS, represented the airline in developing its climate change strategy, led numerous internal sustainability programs, and published the airline's emissions and sustainability reports. He transitioned to environment after leading the airline's fuel conservation program.
Aaron has also worked in airport operations, operational reliability, and dangerous goods. In addition to serving at Air Transport World, the Metropolitan Washington Airports Authority, and Rolls-Royce, he also founded and managed SimAirline.net, an international flight simulation organization. He holds a BA in Economics from Carleton College, an MBA from The University of Texas, and a private pilot license.
Aaron is Participating in these Events
Breakfast Session Hosted by Salterbaxter MSL. Lessons from the Corporate Optimist: Start Somewhere and Learn Fast - Special Event on Tuesday, 4 June, 2019 at 07:45:00