The SB Brand Transformation Roadmap: How to Take Your Sustainability Journey to the Next Level
Monday, 3 June, 2019
from 13:30 to 15:30
Room 251A
---
NOTE: This session will be repeated on Tuesday, June 4 and Wednesday, June 5 — from 14:00 to 15:00 in room 142C both days.
The SB Brand Transformation RoadmapSM is an orientation and navigation tool that maps out the entire sustainability journey and allows any company to assess the maturity of its efforts to date in five critical practice areas — Purpose, Brand Influence, Operations & Supply Chain, Products & Services, and Governance. From there, the Roadmap serves as a meta-tool that points to a wealth of existing top-notch tools and resources tailored to the current level of progress in each of the five areas mentioned above. The main goal is to help executives put their current sustainability efforts in context of the whole picture, understand where they are, learn how to set smarter goals, and find the right collaborators in order to reach new levels of environmental and social innovation.
This powerful new tool can serve both as an on-ramp to early-stage practitioners and as a North Star to intermediate or advanced practitioners. Join this workshop to learn more and find out where your company currently is on a scale from Level 1: Conventional Business to Level 5: Sustainable Brand in each of the five areas.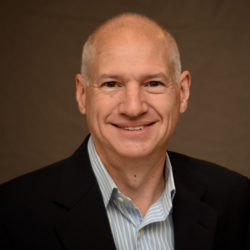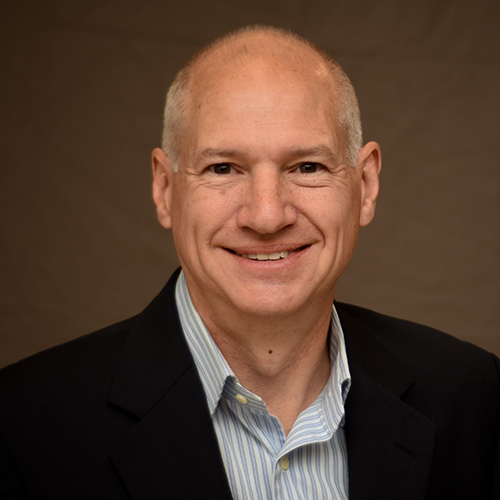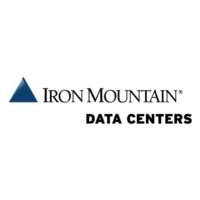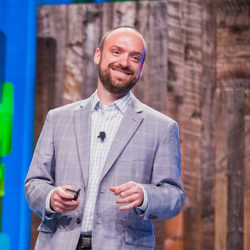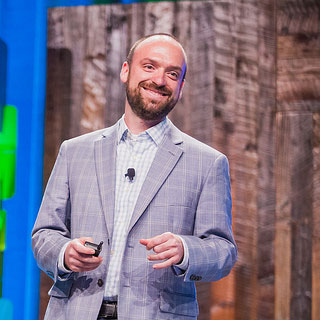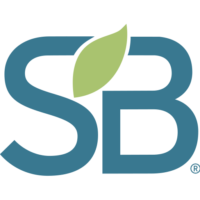 ---
Track
Topics