TSC's Bridging the Communications Gap: A Workshop for Communication Professionals Working in Sustainability
Monday, 3 June, 2019
from 10:30 to 15:30
Room 357
---
Sustainability is still a new challenge for most companies, and communicating sustainability is no easy feat! Companies often will have communications professionals that have little experience in sustainability or sustainability professionals with little experience in communication. Even the most sustainable companies find that effective communication strategies can be tough, especially when breaking down science into understandable messages for consumers and the rest of the industry.
At this workshop, you will join communication leaders, laggards and the rest of us that are in-between to share our successes and learn from our failures at communicating sustainability. This fun, out-of-the-box workshop will feature new ways to think about communication and will create a community of sustainability professionals ready to tackle their biggest challenges.
Outcomes: Attendees will come out of this session with stories and best practices in communicating sustainability efforts within their own organizations and companies. Additionally, we will provide ample time for attendees to get to know other communication folks in the industry to foster a growing community of sustainability communication professionals.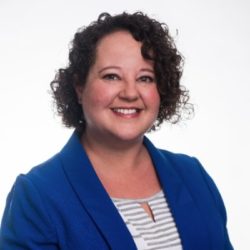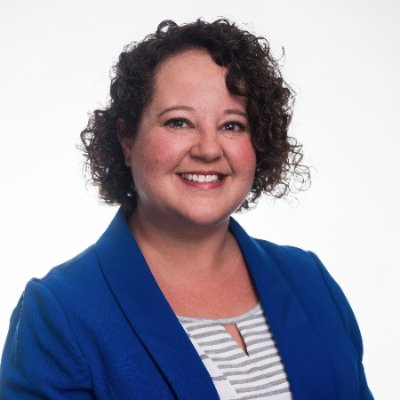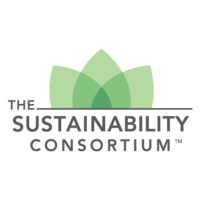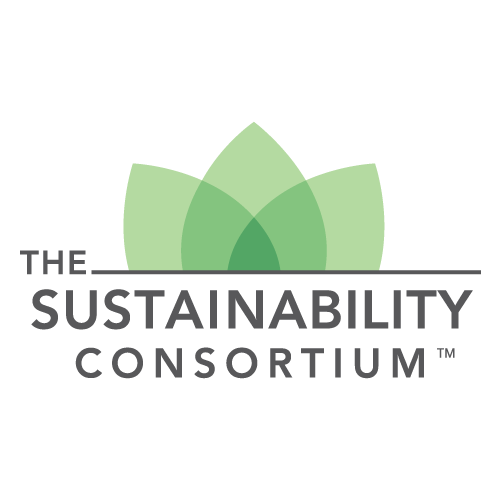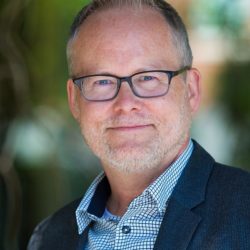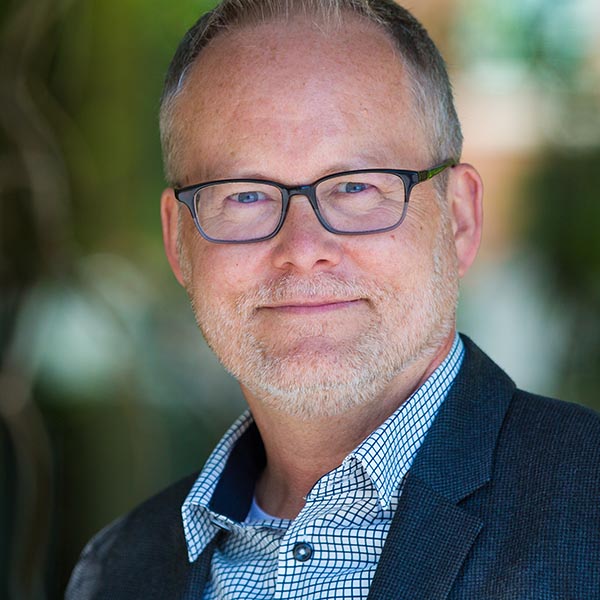 ---
Topic