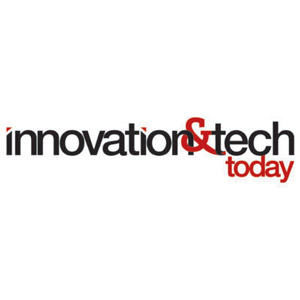 Innovation & Tech Today
Our mission is to inspire positive change by celebrating innovations in Science, Business, Entertainment, Sustainability, and STEM. How do we do that? We build lasting partnerships with innovative brands to bring our audience value and help build our partners' businesses in the process.
Innovation & Tech Today blends the high-profile stories and cutting-edge tech consumers want with the news and innovative profiles businesses need. We are a B2B and high-end B2C publication for tech enthusiasts, backyard scientists, entertainment lovers, and businesses wanting to stay relevant. Our readers are educated, have disposable income, and care about sustainability, STEM, women in tech, and other important issues of our day.