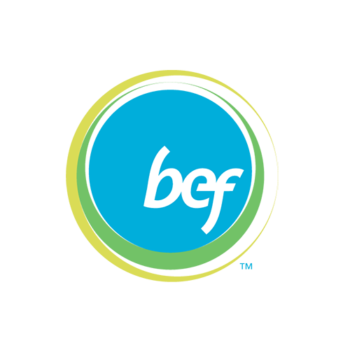 Bonneville Environmental Foundation
A national nonprofit, BEF empowers businesses to be in balance with the environment through a full suite of environmental products, educational and community engagement programs, and custom solutions that help our partners address their unavoidable energy, carbon and water impacts. We align our partners' goals with our extensive industry expertise to achieve immediate results today while helping solve tomorrow's biggest environmental challenges.
We thrive on bringing game-changing ideas to market, including: helping to start the voluntary renewable energy credit (REC) market; creating the first voluntary water restoration product (WRC); helping launch the first community-funded solar project in the nation; co-creating the Change the Course water sustainability campaign; and building the nation's most comprehensive K-12 renewable energy STEM education program.