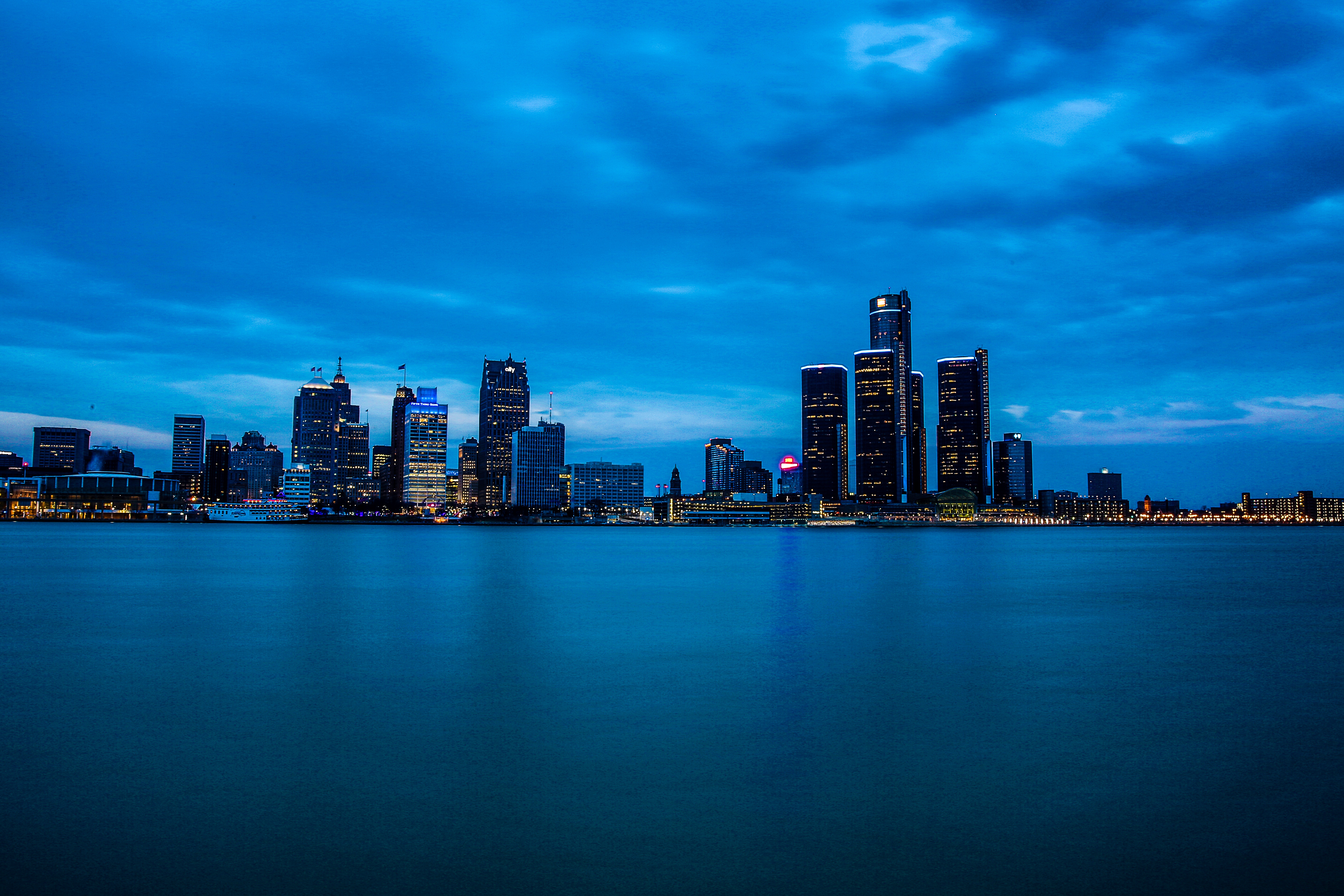 Sustainable Brands '19 Detroit • Cobo Center • 3–6 June, 2019
Transforming Brands Through Sustainable Innovation
Come join us at our flagship event where global brand and sustainability leaders unite to shape the future of commerce worldwide.

The conference is around the corner! Will you be there?
Delivering the Community to Support Your Journey
Collaborate, co-create and enable successful systems innovation with our diverse community of brand and sustainability leaders and the ecosystem of enablers supporting them.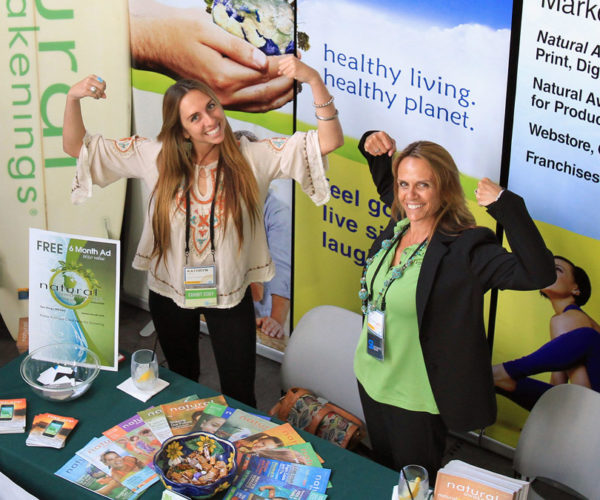 Responding to Today's Pressures
The market is hungry for meaningful purpose-led brands. At SB'19 Detroit, we'll help you authentically leverage science, technology, storytelling and unlikely partnerships to win in the marketplace and Deliver the Good Life in a changing world.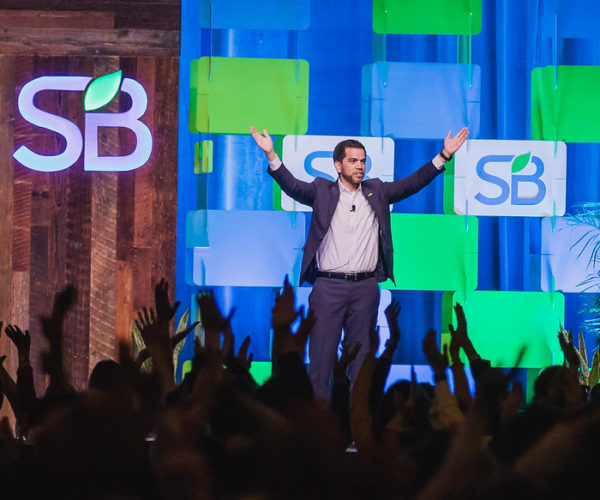 Redefining the Field Since 2006
Since its inception, the SB community has worked to redefine the path to brand success by inspiring and enabling breakthrough innovation for environmental and social benefit.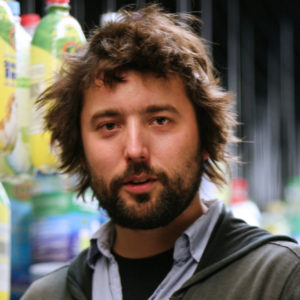 "Sustainable Brands is the largest and most prestigious platform and conference dedicated to sustainability and social purpose in the world."
Tom Szaky
Founder and CEO
TerraCycle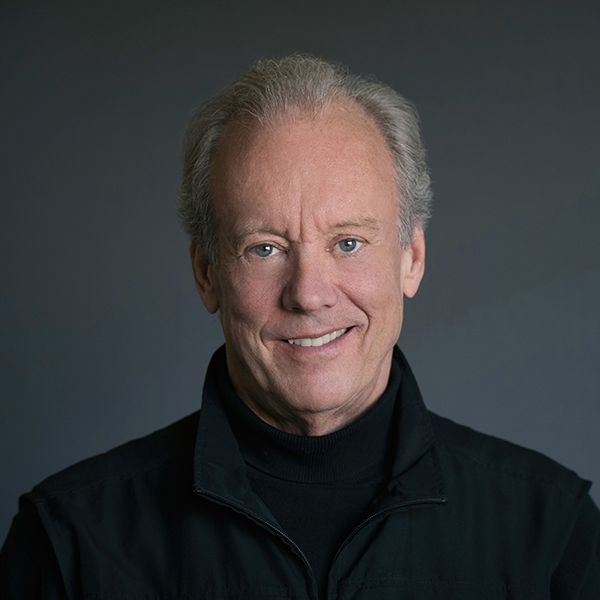 Chief Executive
McDonough Innovation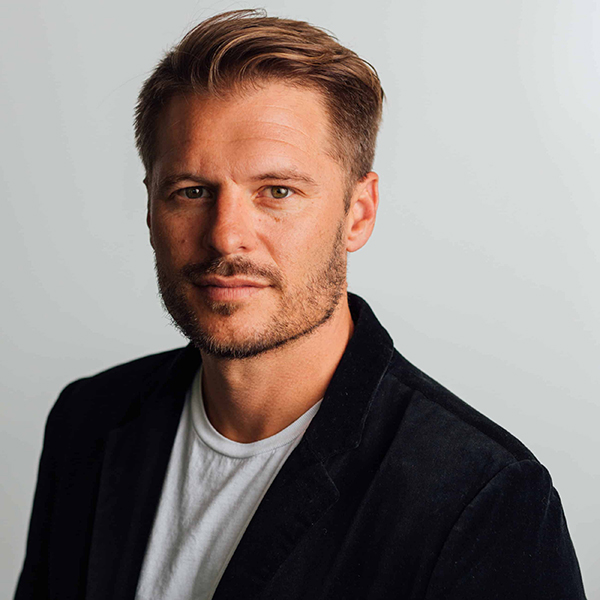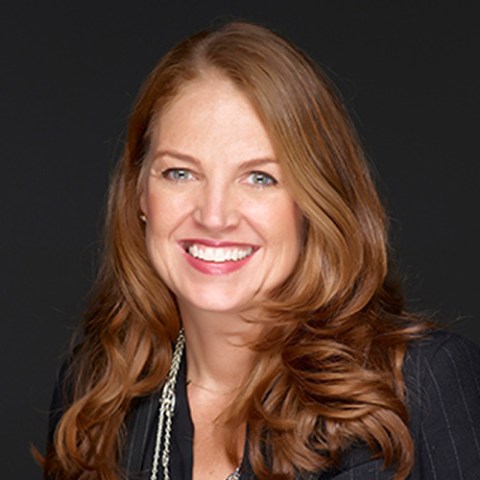 SB'19 Detroit Full Program Guide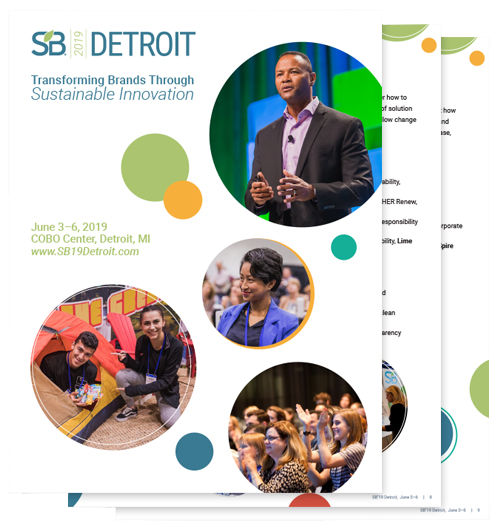 Navigate this year's wealth of content like a pro! Download our full program guide and start planning your SB experience.
Sunrise activities, parties, local experiences – our lineup of special events make SB'19 Detroit… well, special. Pick and choose your favorite extra-curricular affairs so you can relax, recharge, and connect with your peers outside of the conference programming.
Featured Sponsors & Partners
BASF is the Presenting Sponsor of SB'19 Detroit