Global thought-leaders and sustainability practitioners come together in Kuala Lumpur for a collective conversation on purpose and the resurgence of purpose, its role on strategic corporate agendas and how this is driving the transition from linear to circular economies. Hear from experts on risks, challenges and opportunities, and innovations in these areas that are shaping the rethinking of business models and the redesigning of product and service offerings in this fast changing economy.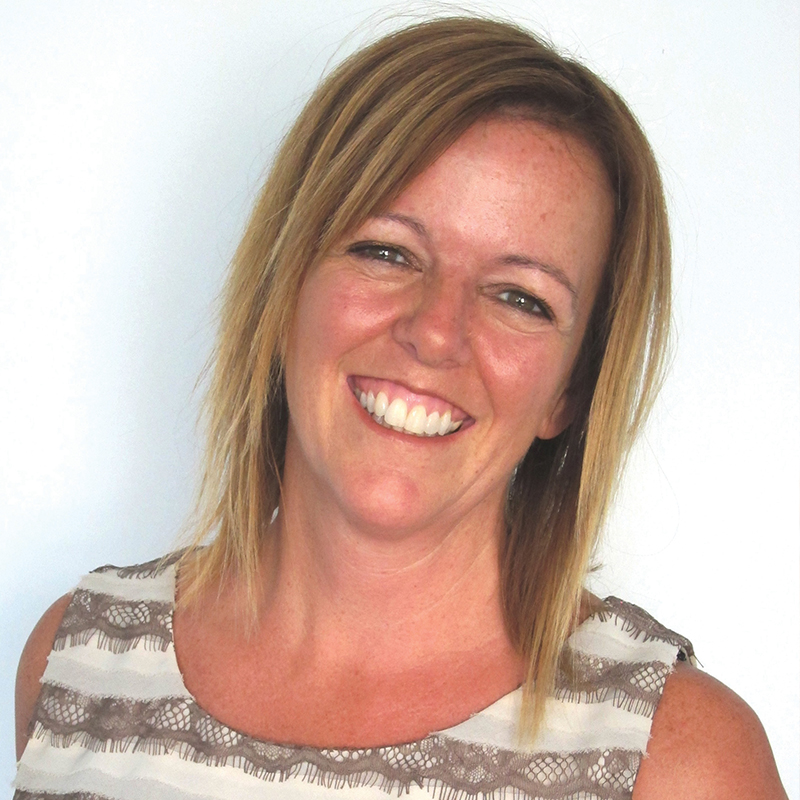 Dr Sally Uren

Chief Executive
Forum for the Future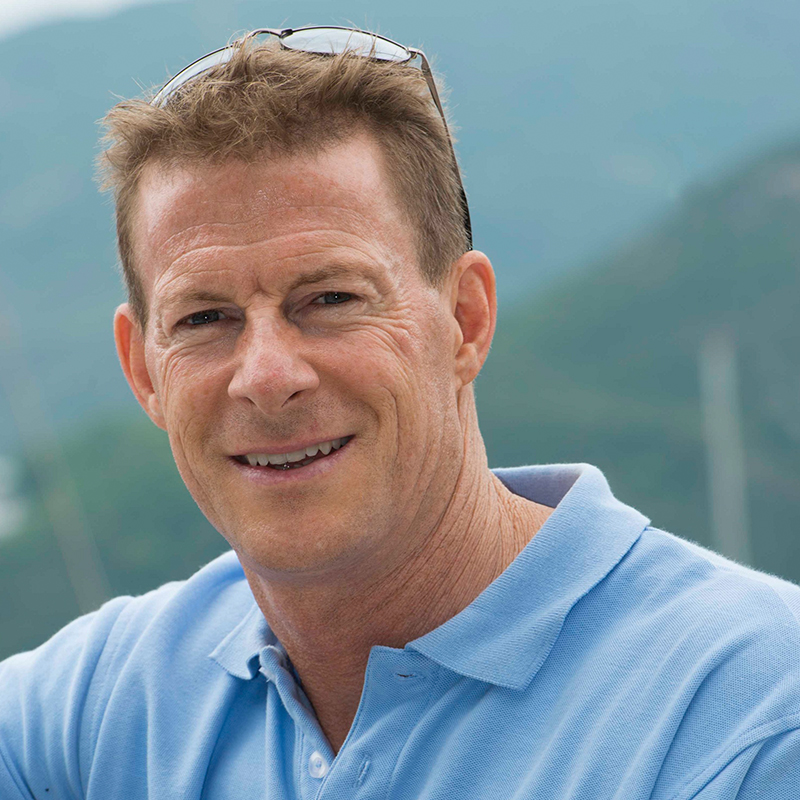 Doug Woodring

Founder & Managing Director
Ocean Recovery Alliance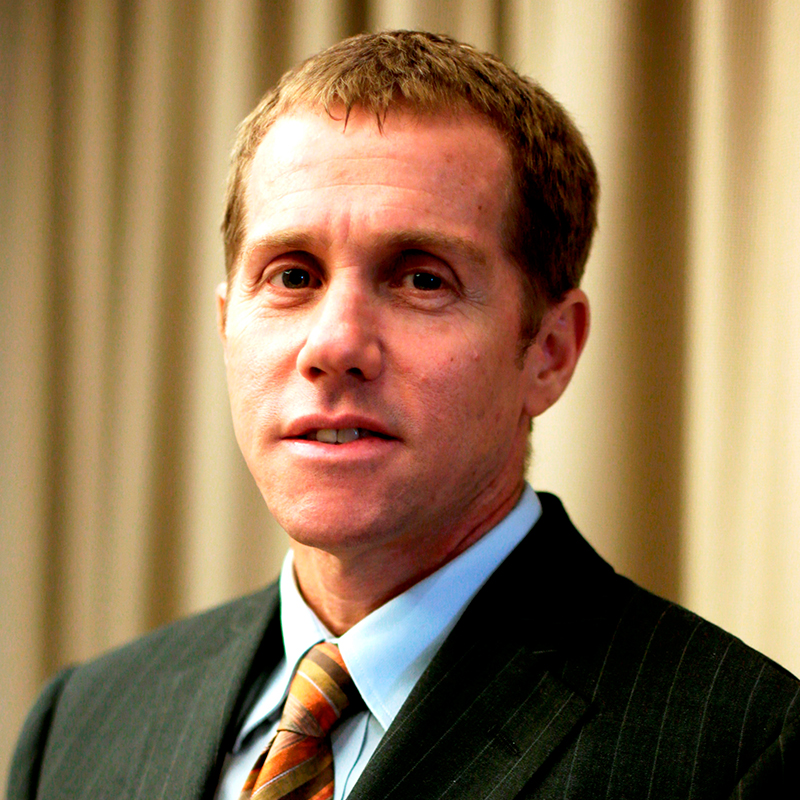 Ralph Dixon

Director of Environmental Investments
YTL Corporation Berhad
Chief Executive Officer
YTL-SV Carbon Sdn Bhd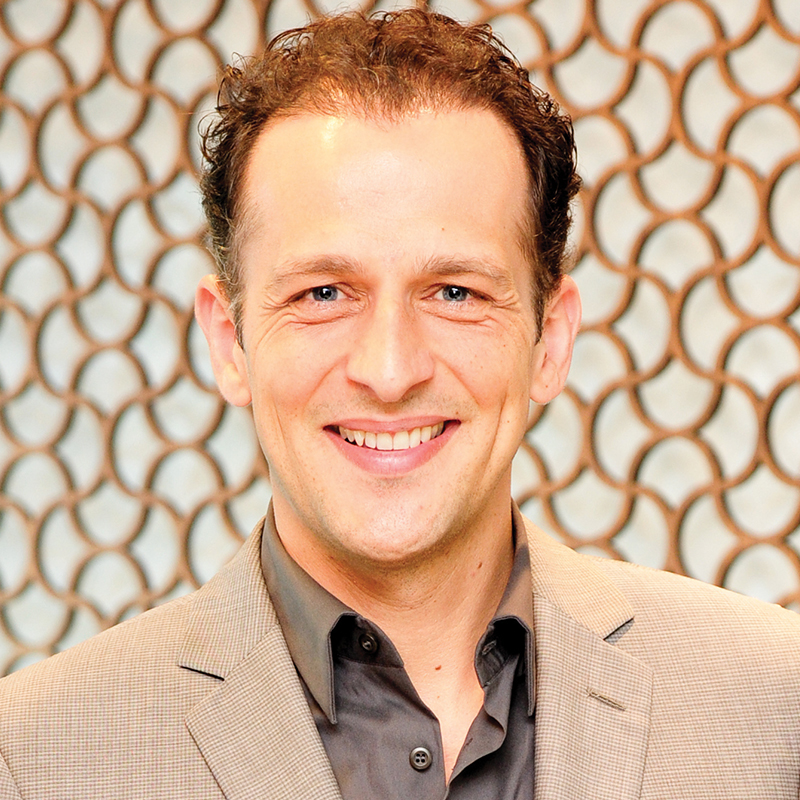 Marcus Luer

Founder & Group CEO
Total Sports Asia
Founder & Executive Chairman
Sportsfix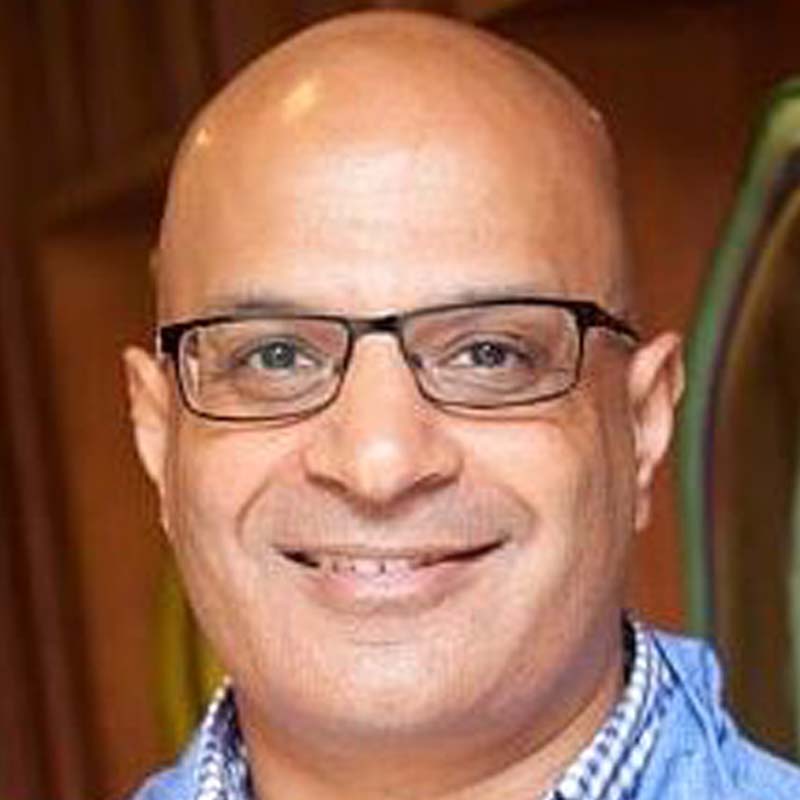 Girish Deshpande

Supply chain operations
Procter & Gamble UK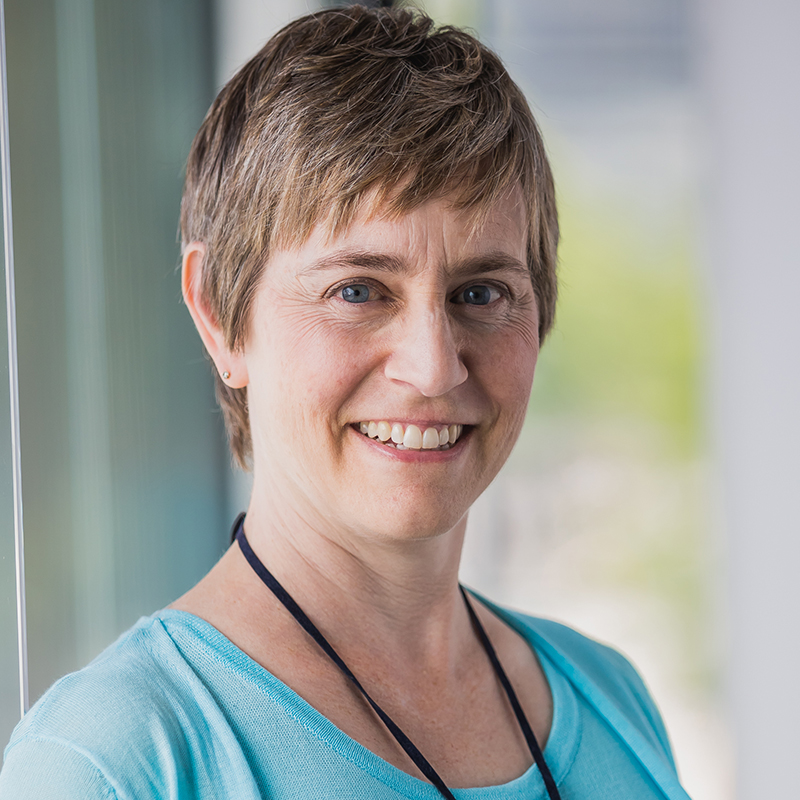 Marie Perriard

Senior Director – Global Brand & Corporate Communications
Sustainable Brands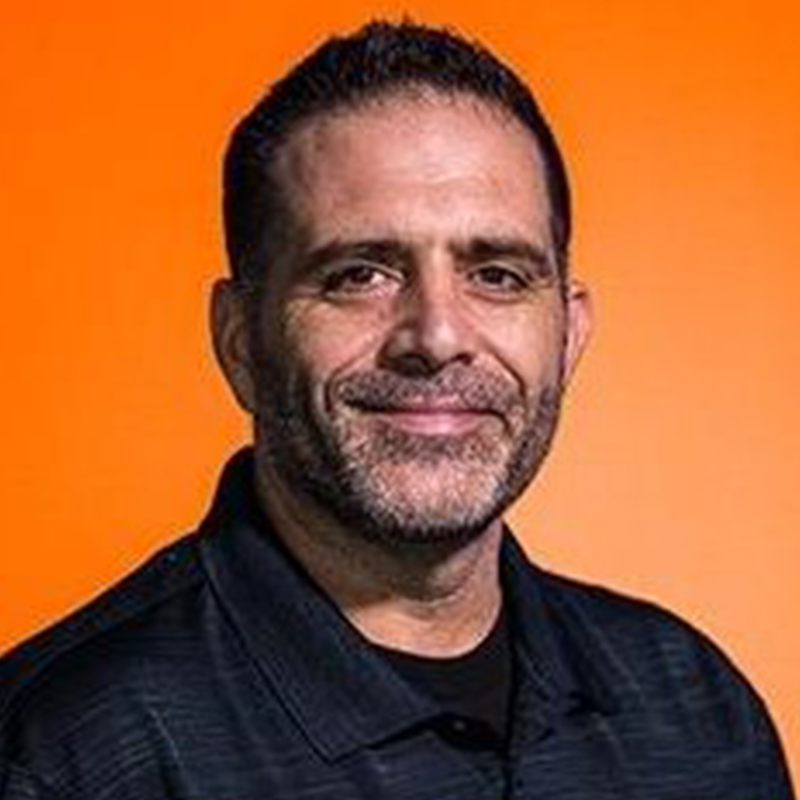 Chris Oestereich

Founder
www.lineartocircular.com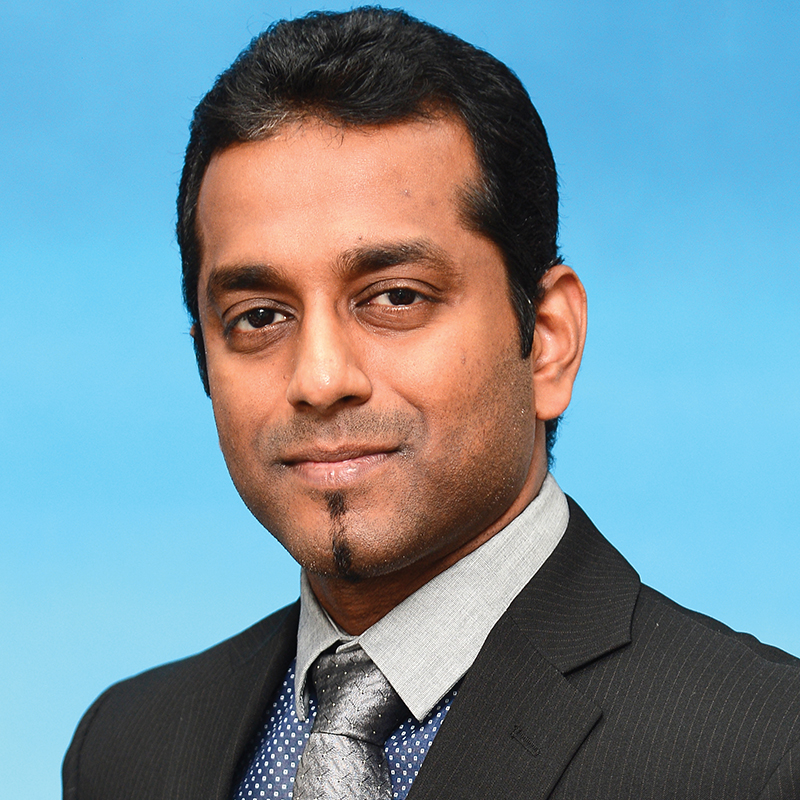 Ir Shah Nawaz

Head – International Relations
Group Corporate Communications
Tenaga Nasional Berhad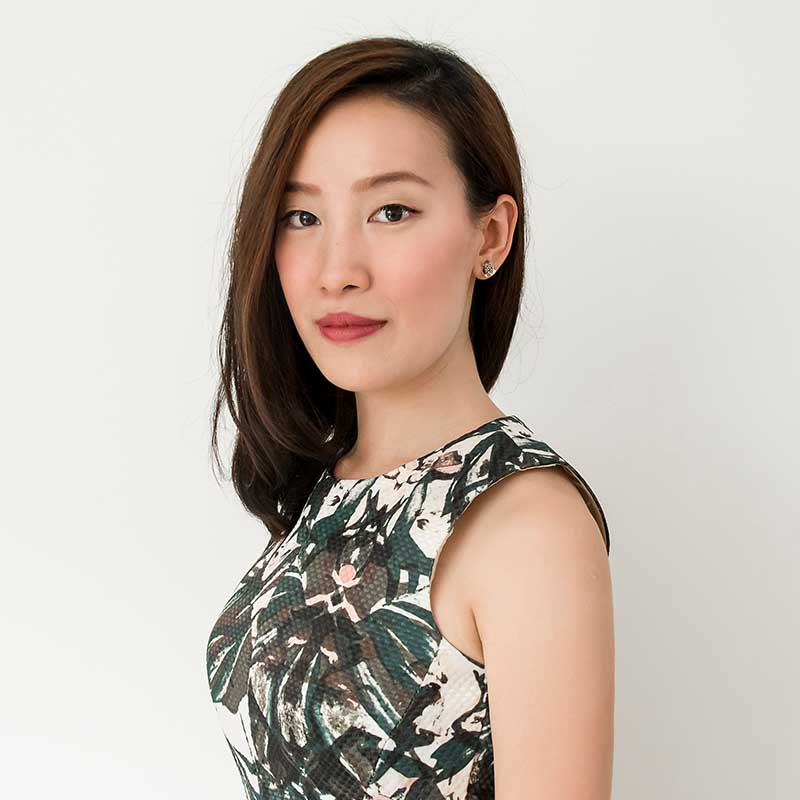 Wong Xin Yi

Sustainability Manager – South East Asia
H&M
Seah Kian Hoe

Founder & Managing Director
Heng Hiap Industries Sdn. Bhd.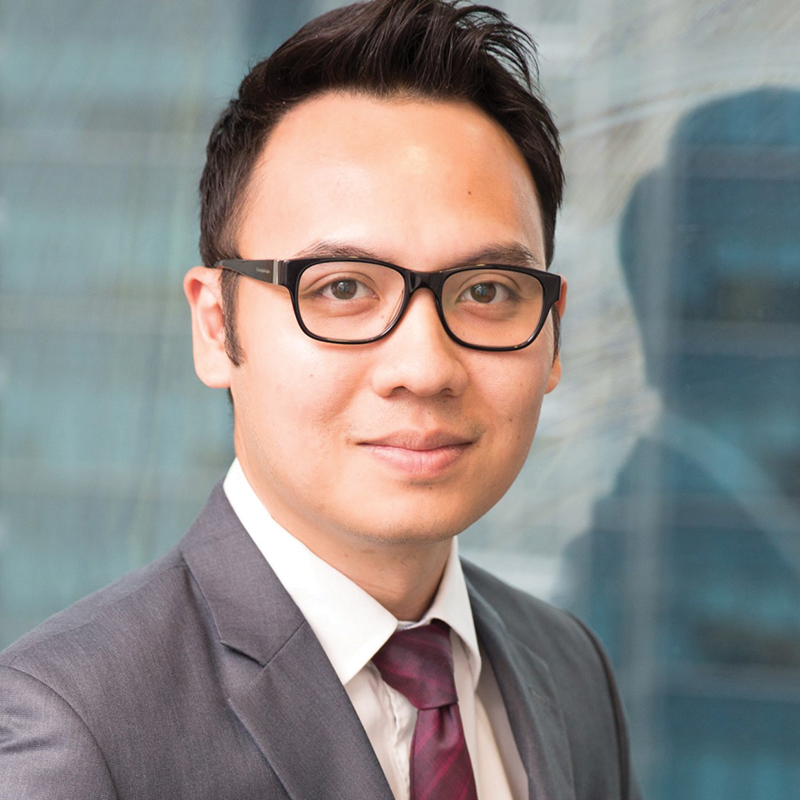 Redha Shukor

Sustainability & Operations Lead
PwC's Consulting Services Sdn. Bhd.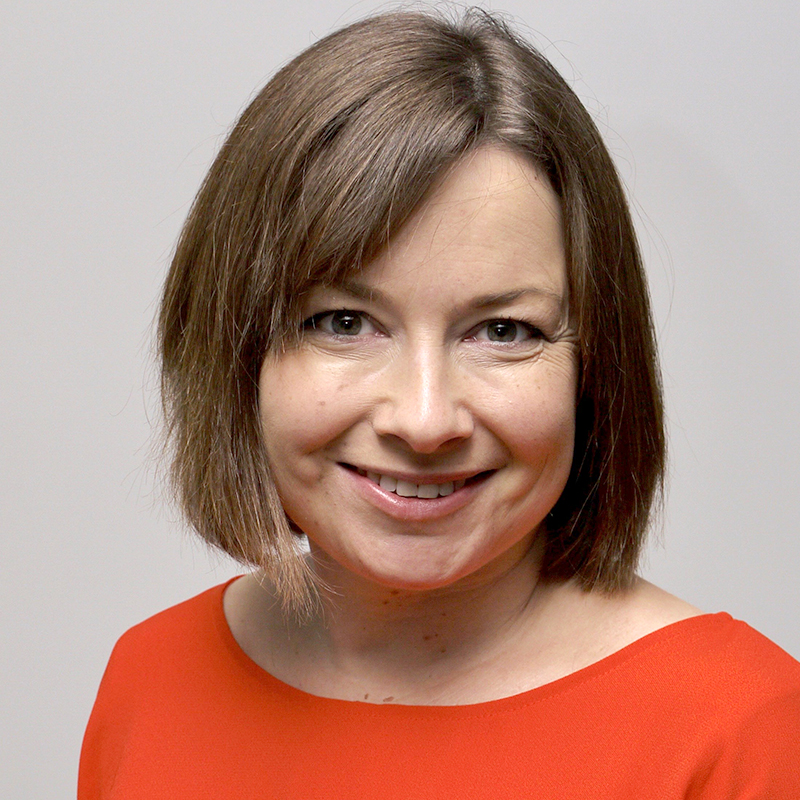 Siân Wynn-Jones

Sustainability Advisor
The Purpose Business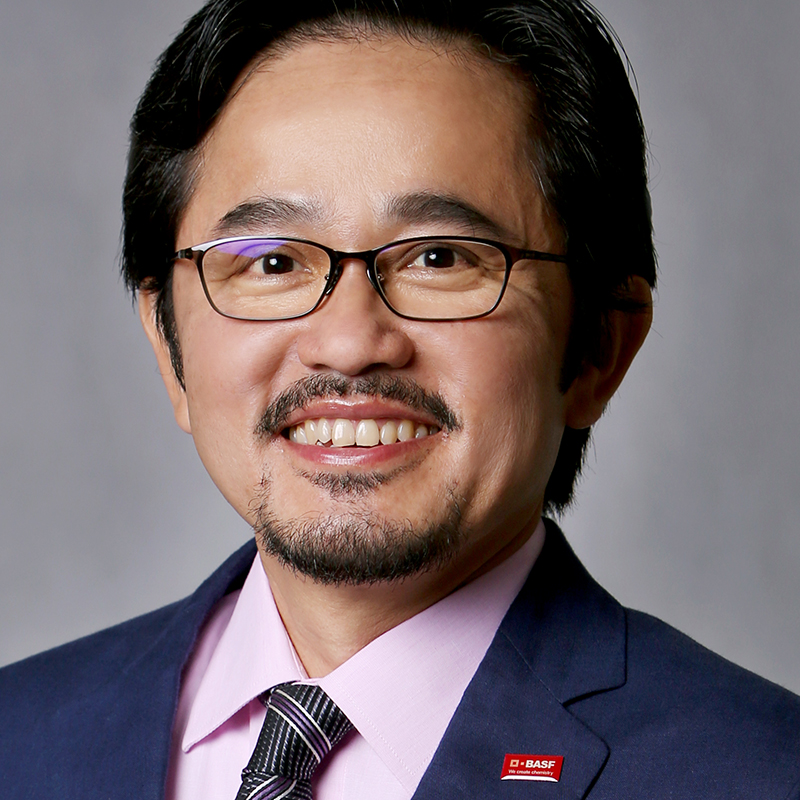 EngLeong Goh

Managing Director
BASF (Malaysia) Sdn Bhd and Head of Malaysia-Singapore Business Area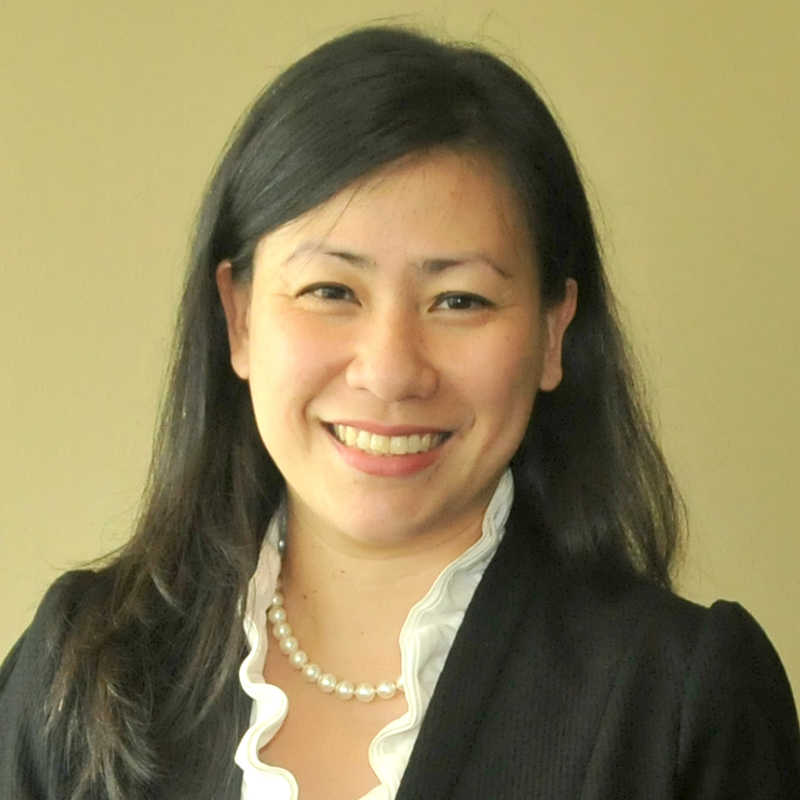 Cheryl Khor

Malaysia, Cambodia, Myanmar Risk Advisory Leader Country Functional Leader, Risk Advisory, Operational Risk Leader, SEA Risk Advisory
Governance-centric
Deloitte
Ying Staton

Head of Asia
Global Counsel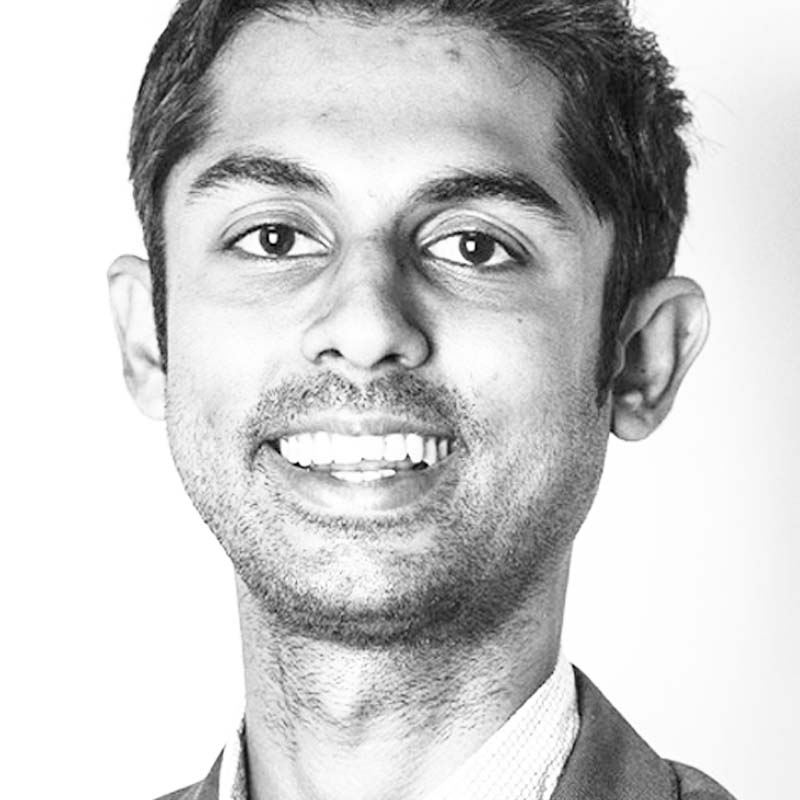 Rashvin Pal Singh

Co-Founder, CEO
Biji-Biji Initiative
Current President of UN Global Compact Malaysia
Jessica Cheam

Managing Editor
Eco-Business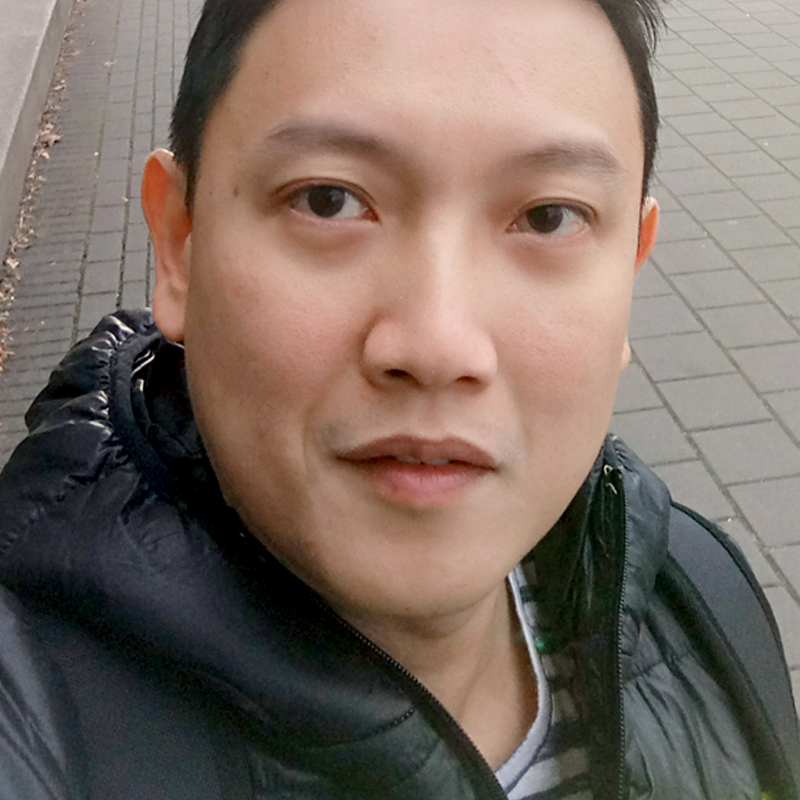 Dr. Adrian Choo Cheng Yong

Chairman
FSC Malaysia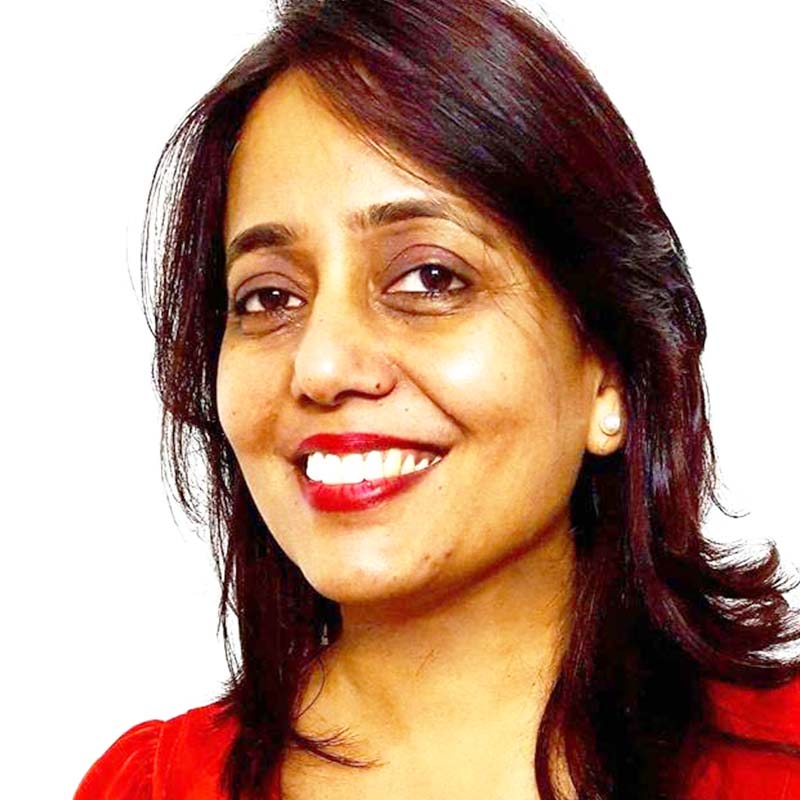 Dr. Anju Dave Vaish

Founder, Creative Director
TRY for Good | Coffeebean Media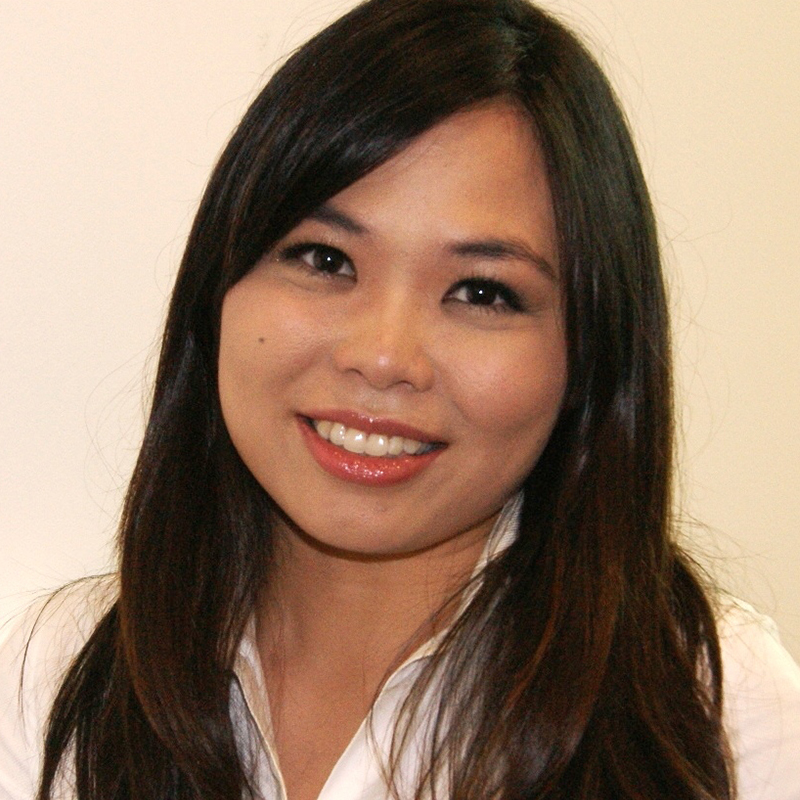 Denise Westerhout

Lead for Sustainable Markets Programme, Malaysia
WWF Malaysia
Helga Angelina 

Founder & Social entrepreneur
Burgreens Indonesia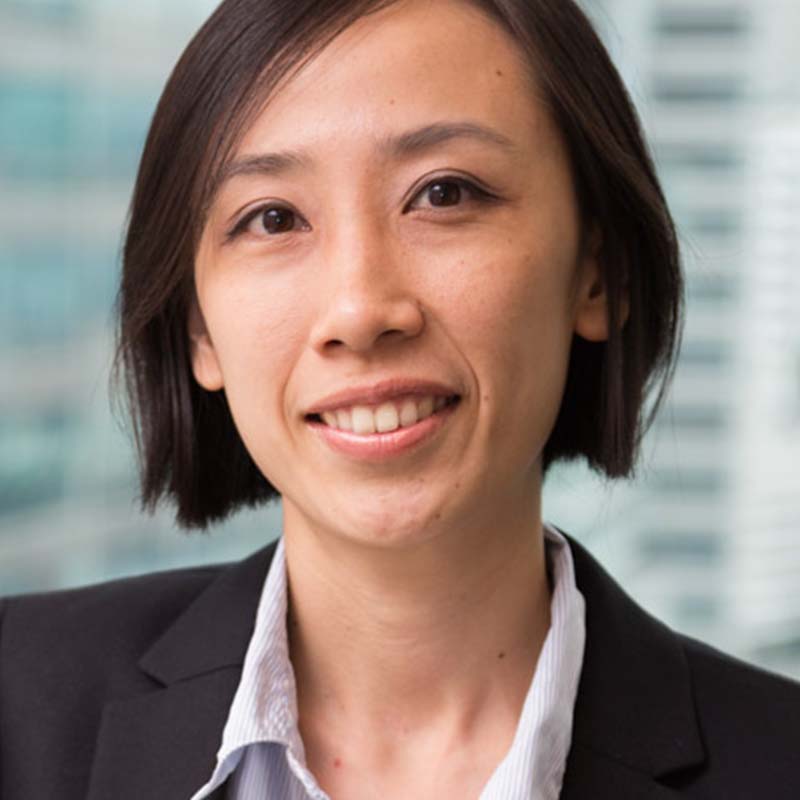 Elaine Chan

Senior Manager
PwC's South East Asian Consulting Services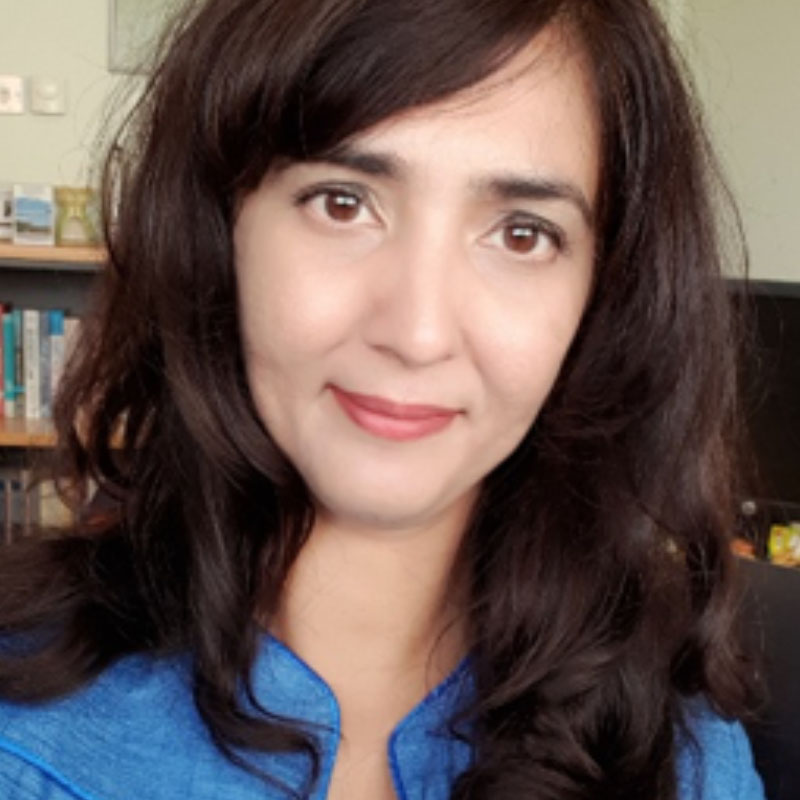 Priya Sharma 

Coordinator | Lecturer | PRME Ambassodor – Department of Business, Law & Taxation
School of Business – Monash University Malaysia