EXPLORE MORE
This 2-day conference will inspire and equip you to embed
social and environmental purpose into the core of your
Brand to protect the survival of your business.

Join us and learn why.
Date: 16th & 17th October 2018
Venue: Nexus, Bangsar South Kuala Lumpur
WHAT PROFITS THE PLANET
ALSO PROFIT BRANDS.

GROUP PACKAGES
Connect face-to-face with our unique and driven
community of business leaders who share a passion
for purpose and build lasting relationships with
people that can help you flourish professionally
Network with the Right People

Collaborate with new partners and gain the new
perspectives you need to help you turn your ideas
into successful tangible solutions in our
one-of-a-kind Innovation Labs
Turn Business Ideas into Action

Reposition your company for success and stay
ahead of your industry with the most up-to-date
research, trends, case studies, and insights
straight from the experts themselves
Access Unparalleled Content

Slide alongside your peers who are leading the way with purpose-driven brand innovation.
TOP 3 REASONS TO ATTEND

CONTACT US
Whether you want to position yourself as a thought leader in your industry, have an
innovative solution to share, or are looking to nurture collaborative relationships with current
and future customers and partners, SB'18KL is designed to meet your
goals. Customize your engagement at SB'18KL now!
SHOWCASE YOUR SERVICES,
SOLUTIONS OR INITIATIVES.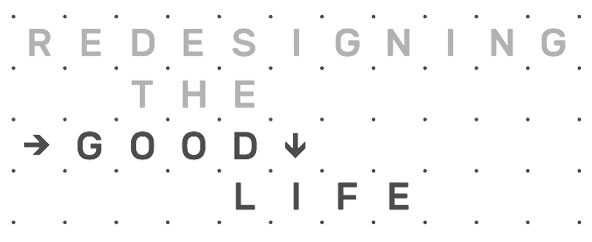 Position your brand for success by responding to shifting societal needs. Learn how to redesign product and service offerings and rethink business models for a changing economy.
Program
Discover ground-breaking insights, new research data and innovative tools through plenaries, breakout sessions and workshops.
Speakers
Gain a fresh perspective from our global family of 300+ world-class thought-leaders.
Attendees
Join our global family of 3,000 passionate individual from across disciplines.
Join These Brands and Others

Reserve your spot now and join our global family of over 3000+ participants from 30+ countries, 300+ expert speakers, 100+ sponsors and partners.