Sponsorship Opportunities
Many major companies around the world, leverage the power of the Sustainable Brands conferences to promote their environmental and social initiatives as well as engage with the ever-growing sustainability community. Be a part of this world class conference to make the world more sustainable, faster.
Position your organisation alongside the world's largest brands that are equally as committed to redefining the good life with Sustainable Brands, Kuala Lumpur in 2017.
To learn more about SB'17 Kuala Lumpur sponsorship opportunities, contact Sofia at sofia@acaciabluecares.com.
Current Sponsors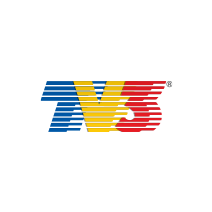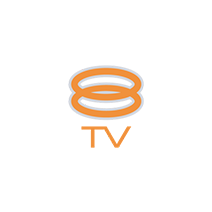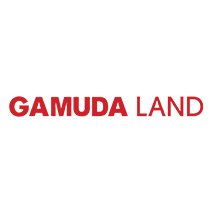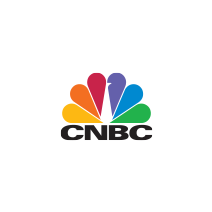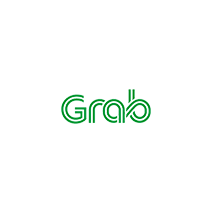 Convenor Panel