The Power of Collaboration between Art and Business to Deliver Purposeful Stories of Change
Consumer Engagement & Communication
Following the main-stage presentation of CPH:CHANGE – a collaborative new platform working to connect some of the most innovative and impactful artistic and cultural projects with like-minded companies and organizations, applying their combined creative power and marketing reach to inspire and accelerate social change – this session will dive into further discussion of how brands can take advantage of this unique community to advance their purposeful journeys and make their storytelling more effective. Explore & discuss the potential for commerce and art to work together for greater good and get the chance to collaborate with two exciting projects ready to create impact.
Project Pressure is a charity documenting vanishing and receding glaciers around the world; generating first-hand depictions of climate change inspiring preventative action. Pressure uses art as a positive touch point, taking internationally renowned artists on expeditions along side scientists. Creating high profile, widely publicized images and content as well as generate scientifically valuable data.
Another featured project is a documentary film under development with the working title "Palm Oil in the Land of Orangutans." In recent years, palm oil products have gained an increasingly negative reputation because of the industry's extensive use of pesticides and the clearing of huge swaths of tropical rainforest to make room for massive palm plantations. In his documentary, director Dan Säll will follow the major redirection of production methods taken on by the Danish-Malaysian company, United Plantations. Engaging in a unique partnership with the Copenhagen Zoo, the company has taken a significant and crucial step towards an environmentally sustainable production of palm oil, thereby providing new and eco-friendly practices for the rest of the industry to follow.
Location: Norway Room
Date: September 28, 2016
Time: 11:30 am - 12:30 pm
Thomas Kolster
Katrine Kiilgaard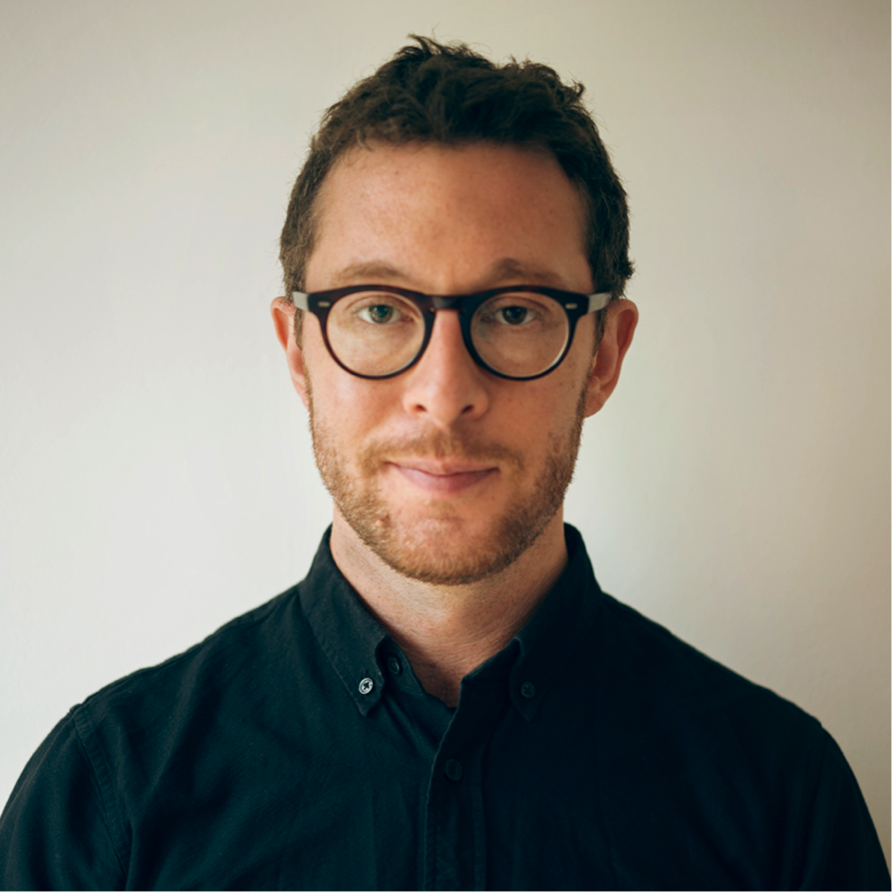 William Skeaping
Dan Säll
Ulrik Gutkin
Bengt Holst
UP