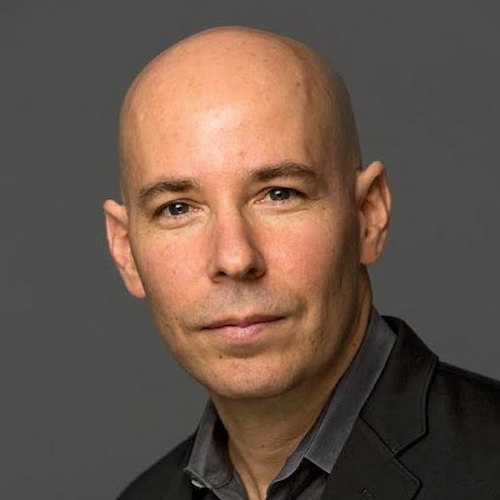 About Raz
Raz is an Assistant Professor of Strategic Design and Management at the School of Design Strategies, where he served for the past 3 years as the Co-Director of the graduate program in Strategic Design and Management. Raz teaches undergraduate and graduate courses in innovation, leadership, sustainability, business models, and strategic design, and his research explores connections between innovation, sustainability, business and design strategies. Currently, he is involved in projects focusing on developing sustainable business models, climate action, and creating a new space exploring sustainability-as-unusual concepts and methods (sandbox Zero). He is also leading a collaboration between Parsons students and refugees in Berlin, working together on entrepreneurial initiatives to address refugee needs in cities and refugee camps.
Raz is the co-founder of two green startups - Hemper Jeans and Eco-Libris, and has been writing regularly on issues related to sustainable business, climate change and strategic design. He holds an MBA from Tel Aviv University and a BA in Communication and Economics from the Hebrew University.
We're still working on the full schedule. Check back soon.