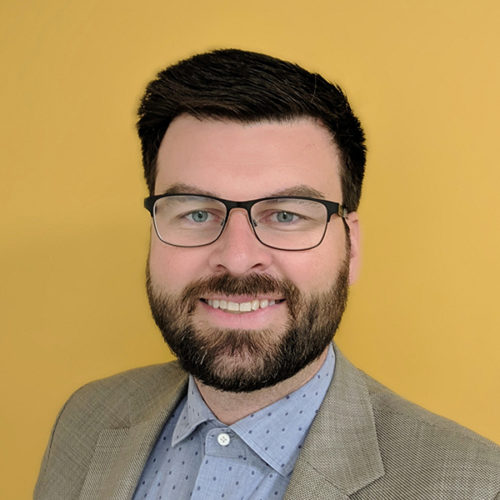 Mike Ronchka
Senior Manager, Impact Measurement, Corporate Citizenship
Royal Bank of Canada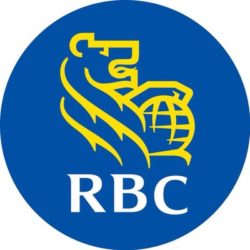 About Mike
Mike Ronchka believes in using data to unlock the potential of people and organizations. He leads the RBC Corporate Citizenship team's Impact Measurement practice, and has a decade of experience in data analytics, change management and communications. In his current role he brings the RBC Impact Measurement Framework to life by illustrating the Social, Environment, Economic, Employee, Brand and Business impacts of enterprise programs and initiatives.
Mike works closely with the Citizenship team and RBC's charitable partners on leveraging data analytics to identify actionable insights, developing KPIs that drive continuous improvement and enabling compelling communications about RBC's social impact.
He is responsible for developing and deploying the RBC Future Launch dashboard which is used by more than 130 non-profits in Canada to assess program effectiveness in preparing youth for the future of work. The dashboard puts powerful and intuitive data analysis capabilities in the hands of RBC's charitable partners, enabling them to monitor results in real time and benchmark against peers.
Mike is Participating in these Events
Adding Pieces to the 'Total Impact' Puzzle: Contributions to SDGs, Benefits of Circularity Initiatives, Business-Unit Scorecards and More - Breakout Session on Tuesday 19 November 2019 at 13:30:00