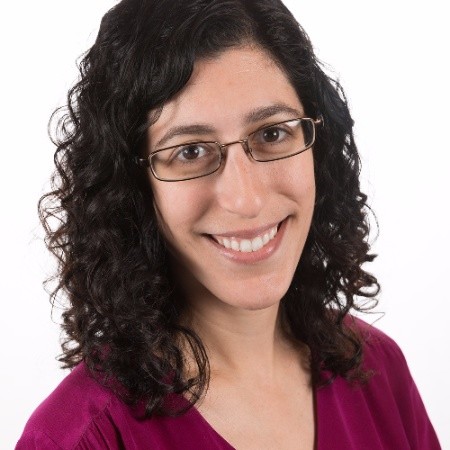 Megan Maltenfort
Director, Corporate Responsibility & Sustainability
Campbell Soup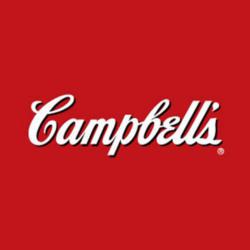 About Megan
Megan Maltenfort is the Director of Corporate Responsibility & Sustainability at Campbell Soup Company. In this role, Megan is responsible for communicating Campbell's CR vision and progress to the company's internal and external communities in a way that educates and engages. Megan also manages Campbell's relationship with stakeholders on CR topics, building strong foundations based on mutual understanding and collaboration.
Additionally, Megan provides subject matter expertise to Campbell's evolving corporate CR strategy to develop company-wide goals that are embedded throughout the supply chain.
Previously, Megan served as Sustainability Manager for VWR, a global distributor of laboratory supplies, and is one of the founding members of Philadelphia's Sustainability Leadership Forum.
Megan received a Master's degree in Environmental Management from Duke University and a Bachelor of Arts in Science, Technology, and Society from Vassar College.
Megan is Participating in these Events
Trends and Opportunities in Values-Based Investor Engagement - Keynote on Wednesday 20 November 2019 at 11:55:00