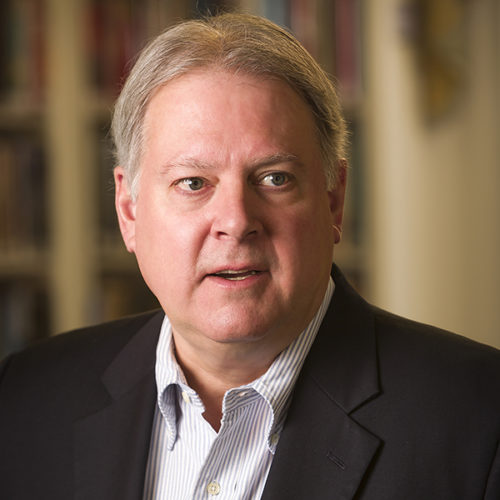 Mark McElroy
Founding Director
Center for Sustainable Organizations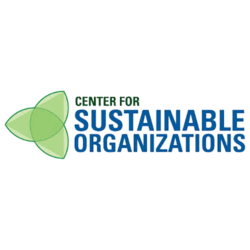 About Mark
Mark W. McElroy, Ph.D. is an accomplished innovator, consultant, author and educator in the theory and practice of corporate sustainability management.  He currently serves as Founding Director of the Center for Sustainable Organizations (CSO), where he consults to businesses on sustainability management and accounting issues.
Dr. McElroy is particularly well known for his research and development of tools, methods and metrics for measuring, managing and reporting the sustainability performance of organizations.  He is the creator of Context-Based Sustainability, a specific approach to management in which performance is seen as a function of what an organization's impacts are on multiple vital capitals relative to science- and ethics-based sustainability norms. 
Dr. McElroy is also a co-founding principal of Thomas & McElroy LLC, a small consultancy in the U.S and Europe.  Along with his partner, Martin Thomas, formerly of Unilever, he co-developed the MultiCapital Scorecard, the world's first quantitative, context-based and open-source implementation of Triple Bottom Line accounting.
In 2019, Dr. McElroy founded SustainAccounting LLC, which in collaboration with Social Accounting International (creator of the SA8000 standard) and CSO, will be launching the world's first Triple Bottom Line certification program for organizations, the Certified TBL Org credential.
Mark is Participating in these Events
Certified TBL Orgs: The World's First Triple-Bottom-Line Certification Credential - Keynote on Tuesday 19 November 2019 at 15:45:00