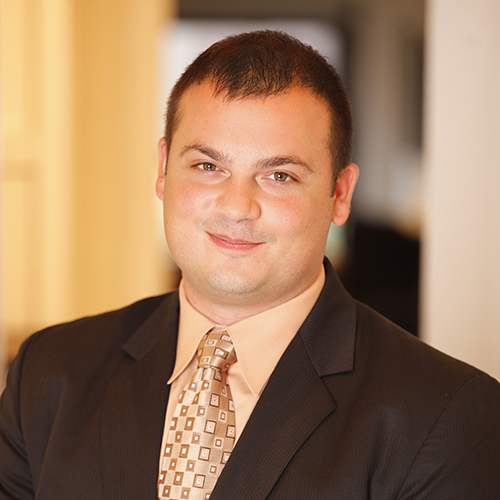 Louis Coppola
Co-Founder & Executive Vice President
Governance & Accountability Institute, Inc.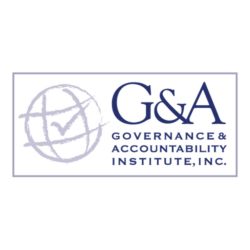 About Louis
Louis focuses particularly on providing advice to corporate and investor clients related to environmental, social, and governance (ESG) sustainability strategy, disclosure/reporting, investment and performance. Lou directs the Institute's relationship with GRI including the activities around the Data Partner relationship, "Organizational Stakeholder" (OS) relationship, and several joint research publications.
Lou is the Chair of the Social Investment Forum's (SIF) – Company Calls Committee (CCC) which serves as a resource to companies by providing a point of contact into the sustainable investment analyst community. Louis was also the Co-Chair of the predecessor of the CCC committee, the SIRAN (Social Investment Research Analyst Network) SECE Committee (Sustainable Education and Corporate Engagement) which pioneered the idea of investors engaging with companies on ESG over 10 years ago.  He is also an active New York Society of Securities Analyst (CFA Society of NY – NYSSA), Sustainable Investing Committee steering member.
Lou is frequently called on by the media, academics and industry to contribute to articles, speak on panels, and present his ideas on ESG and Sustainability related topics. He also coordinates the Institute's various public research projects such as Sustainability – What Matters?, the annual S&P 500 reporting trends studies, and studies of sustainability reporting external assurance practices in collaboration with GRI, Bloomberg, and the big four accounting firms.
Louis serves on the Board of Directors for The Global Sourcing Council, a global non-profit focused on educating and inspiring sustainability in sourcing and supply chains. He also serves on the Skytop Strategies Board of Advisors and collaborates with the organization in developing conferences in such areas as ESG, CSR and sustainability investment management. Louis is also an adjunct professor at The Bard MBA in Sustainability NYC where he teaches courses on business pragmatics of sustainability focusing on disclosure standards and analysis of sustainability reports.
Lou is proud recipient of the "Top Thought Leaders in Trustworthy Business" recognition from the Trust Across America /Trust Around the World organization.
Louis is Participating in these Events
The 5th Quarterly Analyst Call: Finding Innovative Ways to Engage Investors on Sustainability Issues - Breakout Session on Tuesday 19 November 2019 at 11:00:00
The 5th Quarterly Analyst Call: Finding Innovative Ways to Engage Investors on Sustainability Issues Continued - Keynote on Tuesday 19 November 2019 at 12:30:00