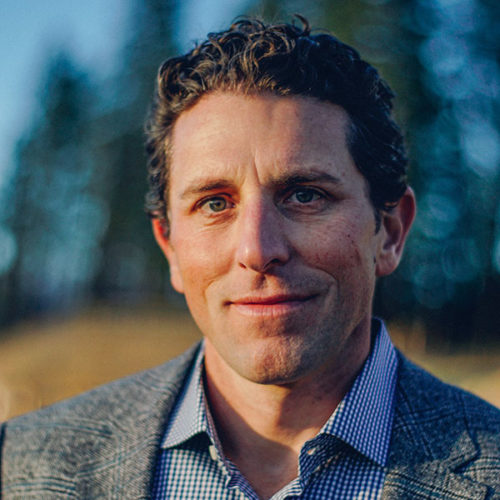 Josh Henretig
Senior Director, AI for Earth & Sustainability
Microsoft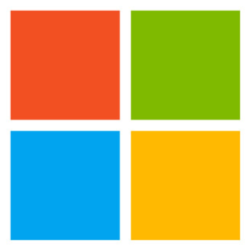 About Josh
Josh Henretig is a Sr. Director for Microsoft and is responsible for leading the AI for Earth and Corporate Sustainability programs for the company. In this role, Josh oversees the management and implementation of global initiatives that: 1) reduce the energy, carbon, water and waste-related impacts of Microsoft's operations, 2) puts Microsoft's cloud and AI tools in the hands of people and organizations working to solve global environmental challenges, and 3) enables the company to be a leader, collaborator and innovator on key environmental issues.  
Josh has been at Microsoft for 17 years and has played a leading role in the design and execution of the company's global environmental strategy since the program's inception. Most recently, he helped establish and launch the AI for Earth program which was funded with $50 million and a 5-year commitment from Microsoft President Brad Smith in December 2017.
Over the years, Josh has contributed to all aspects of Microsoft's environmental strategy, from establishing the company's commitment to carbon neutrality and 100% renewable energy through an internal price on carbon, to working with industry partners like Ecolab to create data-driven tools like the Water Risk Monetizer that help businesses to incorporate water-related risks into decision making, to developing (and launching) the AI for Earth program to assist organizations in leveraging AI to monitor, model and manage Earth's natural systems.
Josh is Participating in these Events
The Evolution of Internal Carbon Pricing, Carbon Offsets and other Mechanisms on the Path toward Carbon Neutrality - Breakout Session on Tuesday 19 November 2019 at 11:00:00