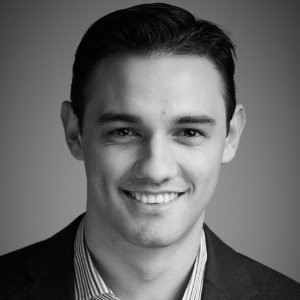 Jorge Castro
Global Sustainability Impact Leader
IKEA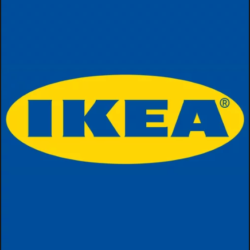 About Jorge
Jorge is part of the Sustainability Analytics & Impact team at Ingka Group, strategic partner to the IKEA franchisee system and the largest IKEA retailer with 367 stores in 30 markets.
Jorge shares IKEA's vision of creating a better everyday life for the many, and is proud to make a difference by leading the People & Planet Impact Measurement agenda, focusing on conceptualizing the framework and securing its long-term integration with the business. Together with the team, he identifies needs and develops new indicators that speak to the business priorities, while accelerating Ingka's sustainability performance and enhancing the value it brings to society.
Jorge has had a passion for sustainability since he left Guatemala, his homeland, nearly 10 years ago after completing his BSc in Mechanical Engineering. He has always chased opportunities that enable him to be an agent of positive change, and after completing a MSc in Environmental Studies and Sustainability Science in Lund University in Sweden, has worked in multiple countries and industries, from Corporate Social Responsibility of growing businesses, to the public sector, implementing policies and building valuable public-private partnerships to drive sustainable development.
Jorge is Participating in these Events
A Comprehensive Look at IKEA's New Holistic Impact Measurement System (Continued) - Breakout Session on Wednesday 20 November 2019 at 09:30:00