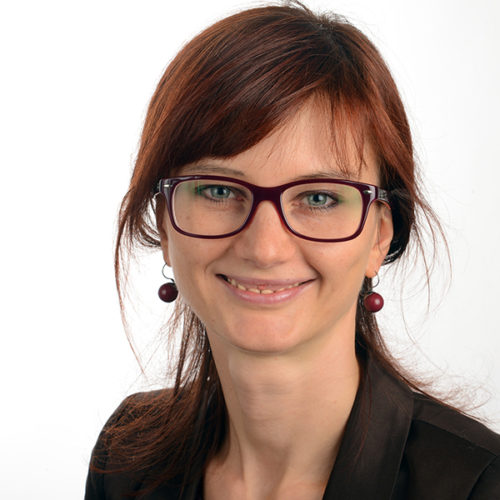 Joanna Nowakowska
Data Analytics, Evaluation and Learning
FSC International
About Joanna
Joanna leads a program of Data Analytics, Evaluation and Learning in Forest Stewardship Council (FSC), which contributes to the digital transformation on the organization. Through series of projects in home Technology and Information Unit FSC uses science in combating illegal logging, as well as in measuring FSC impact on the ground.
Joanna holds PhD degree in forestry/nature conservation form Agricultural University in Krakow, as well as participated in post grade master program on GIS offered jointly by Jagiellonian University in Krakow and University of Salzburg.
Joanna has more than 10 years of experience. Early in her career, she was working in the forest sector in various thematic fields, including typical forest operations, environmental inventories, land tenure management and application of GIS.
She joined FSC more than 6 years ago, first working on international standards for responsible sourcing of wood products, leading major revision and strategy processes with a multi-national stakeholder base, and then moving to monitoring and evaluation systems underpinning the current work on performance data, GIS analytics and innovations in FSC.
Joanna is Participating in these Events
New Deforestation Frameworks and Paths toward Science-Based Targets on Forests - Breakout Session on Wednesday 20 November 2019 at 08:00:00