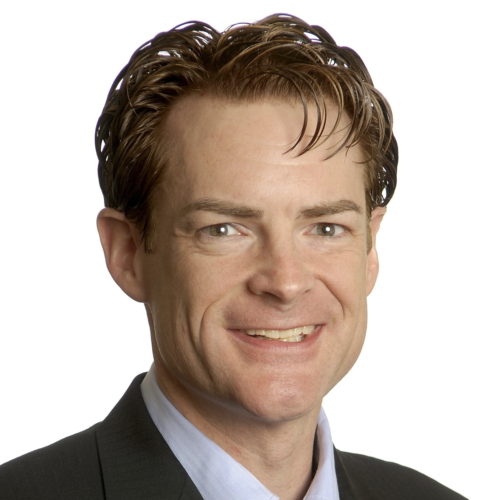 Jim Hanna
Director, Datacenter Community Development
Microsoft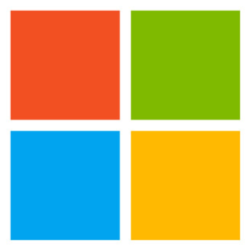 About Jim
In mid-2016, Jim Hanna joined Microsoft as the company's first director of datacenter sustainability, providing strategic environmental direction in the fields of land-use, green building, energy and water to the company's growing cloud computing platform. Today, he leads the company's focus on urban planning in its datacenter communities around the world.
Previously, Jim served ten years as global director of environmental impact for Starbucks, where he led the company's overall sustainability function and contributed to enterprise-wide initiatives that supported green building, energy conservation, international procurement, recycling and waste reduction efforts, in addition to serving as Starbucks external voice and policy advocate for its sustainability vision and platform.
Prior to Starbucks, Jim served as Director of Environmental Affairs for Xanterra Parks & Resorts at Yellowstone National Park. In the position, he oversaw Xanterra's many progressive environmental initiatives in its operations as the primary concessionaire in the park, including an ISO 14001-certified Environmental Management System. Before escaping to Yellowstone, he worked as Director of Operations for Teris Environmental in Los Angeles, managing the company's seven regional offices in North America.
A native of Olympia, Washington, Jim earned a BS in Environmental Sciences from Washington State University and is a U.S. Green Building Council LEED-accredited professional. He serves on the boards of the Washington Environmental Council and Yellowstone Park Foundation.
Jim is Participating in these Events
Leadership in Measuring Local Community Prosperity to Inform Stakeholder Engagement and Investment - Keynote on Monday 18 November 2019 at 16:35:00