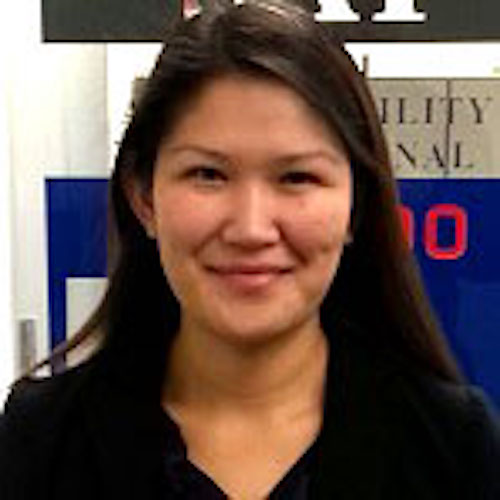 Jane Hwang
President and CEO
Social Accountability International
About Jane
Jane Hwang serves as President and Chief Executive Officer of SAI. Working with the Board of Directors, Advisory Board, and staff, she oversees the organization's strategy, management, and stakeholder engagement.
Since joining SAI in 2005, Hwang has led the significant growth and innovation of SAI's programs, especially in corporate advisory services, training and capacity building, and public-private partnerships. Hwang co-created Social Fingerprint® and TenSquared—highly effective ways to measure and improve management systems, worker engagement, and social performance. She has co-authored implementation guides and served on working groups for international agencies, such as the United Nations, The World Bank's International Finance Corporation, and the Global Reporting Initiative (GRI).
Prior to SAI, Hwang worked in corporate marketing and legal research, and previously in behavioral sciences and medical research. She earned her bachelor's degree and MBA from Columbia University.
Jane is Participating in these Events
Certified TBL Orgs: The World's First Triple-Bottom-Line Certification Credential - Keynote on Tuesday 19 November 2019 at 15:45:00