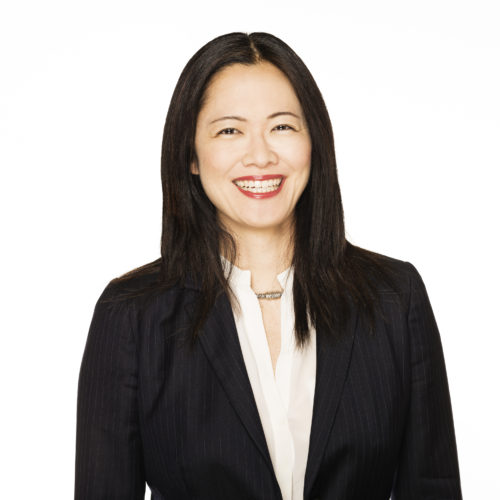 Gwen Migita
Global Head of Social Impact, Equity & Sustainability
Caesars Entertainment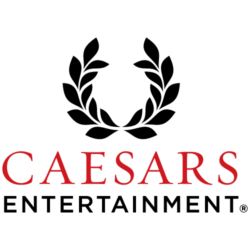 About Gwen
Working with more than 70,000 team members at 50 domestic and international resorts, Gwen sets the strategy, direction and management goals for the company's Corporate Social Responsibility (CSR) initiatives including Responsible Gaming, Diversity, Equity & Inclusion, environmental sustainability, community involvement and social impact.
Gwen leads the industry in assessing macro trends and issues that may affect the business and development goals. She is on the forefront of utilizing customer data and spending behavior to show that strong CSR programs deliver a positive financial outcome. Her work involves human rights, social impact, Environmental Social Governance (ESG) investor research issues, and outcomes-based corporate responsibility strategy.
Gwen is currently a Corporate Advisory Board member for the World Resources Institute (WRI), Sustainable Brands, Executive Committee member of Business in the Community's International Tourism Partnership and serves as Trustee Chair of Impact NV. She and her wife Cuc Vu enjoy parenting their budding social justice advocates: Max (5) and Ava (3) in their pseudo spare time.
Gwen is Participating in these Events
Measuring the Social Impact of Collaborative Relationships between Corporations and Non-Profits - Keynote on Monday 18 November 2019 at 16:15:00