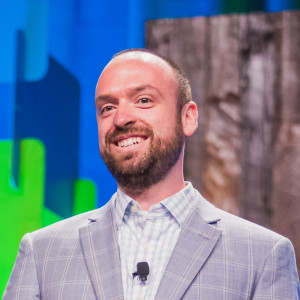 Dimitar Vlahov
Director, Knowledge & Insights
Sustainable Brands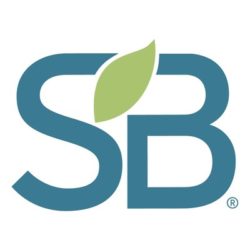 About Dimitar
Dimitar is Director of Knowledge & Insights, as well as Co-Chair of the Advisory Board Content Council, at Sustainable Brands. He joined the Sustainable Brands team after earning a Master's degree in Management Science & Engineering – focused on sustainable business – from Stanford University.
Before Stanford, Dimitar worked in international development at the International Monetary Fund (IMF) and also in economic consulting at Charles River Associates and NERA. He holds a Bachelor's degree in Economics and Mathematics from Oberlin College.
Follow Dimitar on Twitter @dvlahov.
Dimitar is Participating in these Events
The SB Brand Transformation Roadmap: Taking Your Sustainability Journey to the Next Level - Breakout Session on Wednesday 20 November 2019 at 08:00:00
Opening MC Remarks - Keynote on Tuesday 19 November 2019 at 09:00:00
The SB Brand Transformation Roadmap: Taking Your Sustainability Journey to the Next Level - Breakout Session on Wednesday 20 November 2019 at 09:30:00
Opening MC Remarks: Welcome to New Metrics '19 - Keynote on Monday 18 November 2019 at 10:00:00
Closing MC Remarks - Keynote on Tuesday 19 November 2019 at 10:25:00
The SB Brand Transformation Roadmap: Taking Your Sustainability Journey to the Next Level - Breakout Session on Tuesday 19 November 2019 at 11:00:00
Closing MC Remarks - Keynote on Monday 18 November 2019 at 11:50:00
The SB Brand Transformation Roadmap: Taking Your Sustainability Journey to the Next Level - Breakout Session on Monday 18 November 2019 at 13:30:00
Opening MC Remarks - Keynote on Tuesday 19 November 2019 at 15:30:00
Opening MC Remarks - Keynote on Monday 18 November 2019 at 16:00:00
Closing MC Remarks - Keynote on Monday 18 November 2019 at 17:25:00
Closing MC Remarks - Keynote on Tuesday 19 November 2019 at 17:25:00