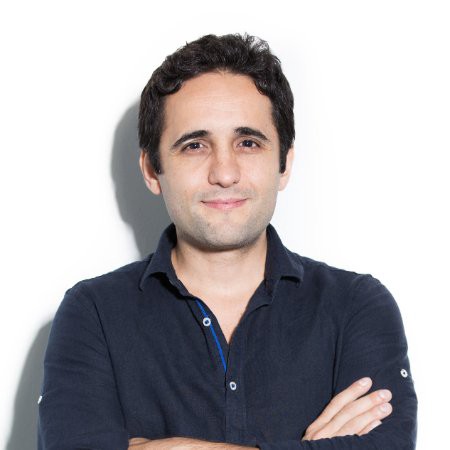 About Diego
Diego is the founder and CEO of Pachama, a marketplace for buying and selling carbon credits from reforestation projects. Pachama is also the first company to use machine learning and LiDAR technology to accurately verify the carbon captured by forests. The company's mission is to restore the forests to solve climate change.

Prior to founding Pachama, Diego co-founded Bluesmart, an IoT company that pioneered the first smart luggage system, and grew to tens of millions of dollars in revenue. Diego also co-founded WeHostels, one of the world's first mobile-only travel booking apps.

In 2016, Diego was recognized by MIT as one of the 35 Innovators under 35 and was selected as High-impact Entrepreneur by Endeavor Global. In 2013, Diego completed the Global Entrepreneurship Program at Stanford University School of Business, and took part in the Y Combinator Program for four years.

Pachama is backed by Y Combinator, Chris Sacca, Paul Graham and other Silicon Valley investors.
Diego is Participating in these Events
The Evolution of Internal Carbon Pricing, Carbon Offsets and other Mechanisms on the Path toward Carbon Neutrality - Breakout Session on Tuesday 19 November 2019 at 11:00:00