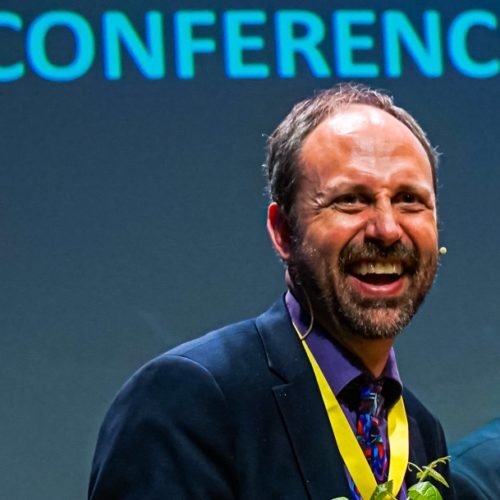 Bill Baue
Senior Director
r3.0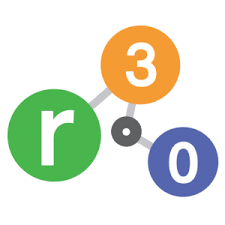 About Bill
As an internationally recognized expert on Thriveability, Sustainability Context, and Online Stakeholder Engagement, Bill Baue catalyzes systemic transformation. As a serial entrepreneur, he's co-founded a number of companies and initiatives:
• r3.0, a global public good not-for-profit platform of Positive Mavericks working on Redesign for Resilience & Regeneration;
• Sustainability Context Group, a global community of thought leaders and practitioners who advocate for Context-Based Sustainability;
• Sea Change Radio, a globally syndicated podcast on sustainability; and
• Current, an online stakeholder engagement platform.
Baue currently serves as Senior Director of r3.0, where he oversees the series of Blueprint Projects crowdsourcing redesign templates for the fields of reporting, accounting, data, new business models, sustainable finance, and value cycles, which are all encompassed in the Transformation Journey Program workshop series. He also leads incubation of the Global Thresholds & Allocations Council (GTAC), as well as steering research partnerships with the United Nations Research Institute for Social Development (UNRISD) and the International Integrated Reporting Council (IIRC).
Baue has worked with prominent organizations across the sustainability ecosystem, including Audubon, Cabot Creamery Coop, Ceres, GE, Harvard, United Nations Environment Programme, Walmart, and Worldwatch Institute. He serves on the Technical Advisory Group of the Science-Based Targets initiative and as Senior Advisor to Preventable Surprises.
He lives in the Pioneer Valley of Massachusetts where his daughters Clara, Emma, and Aoife periodically visit. He is a diehard Deadhead who enjoys camping, hiking, kayaking, yoga, meditation, and dancing contact improvisation.
Bill is Participating in these Events
The Importance of Sustaining Carrying Capacities: Introducing the Global​ ​Thresholds​ ​& Allocations​ ​Council​ - Keynote on Monday 18 November 2019 at 11:30:00
Principles of Regenerative Economics and the Future of Regeneration-Based Business Model Innovation - Breakout Session on Monday 18 November 2019 at 13:30:00