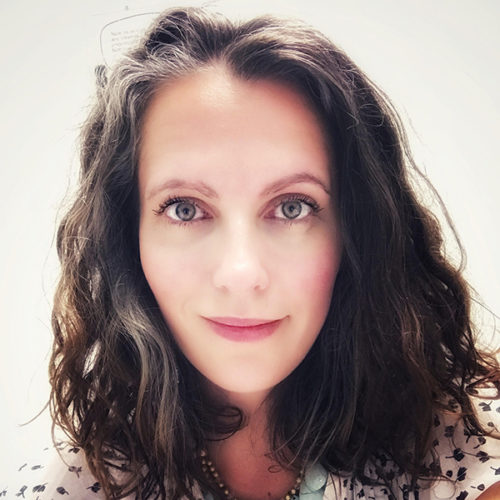 Annamaria Melegh
Global Sustainability Analytics Leader, Social and Behaviour Impact
IKEA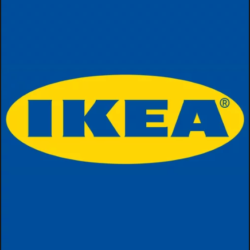 About Annamaria
Annamaria is the Sustainability Analytics Leader, Social & Behavior at Ingka Group, a strategic partner to the IKEA franchisee system and the largest IKEA franchisee with 376 stores in 31 markets. Annamaria is an experienced HR professional and held various roles in HR operations, people analytics and business development areas in Hungary and Central-Eastern Europe within FMCG and Machinery Engineering industries. In 2012, Annamaria moved to Netherlands to establish global ways of improving the dynamics between workforce and business performance at Ingka and defining the theoretical and practical foundation for a thriving People Analytics environment; more recently as the Senior BI Analyst, Group HR of Ingka.
Following her great passion for sustainability and people storytelling, translating the human impact on business results by activating experience, operational and behavioral change, Annamaria took her current role in September 2018 in the team of Sustainability Analytics and Impact. Combining her people and business analytics experience, she accelerates the team work in measuring the impact that IKEA has on people, society and the planet, while also looking at the diverse business and societal benefits of IKEA being a purpose-led organization with the ambition to become people and planet positive. This work is fundamental to integrating sustainability into the everyday decision-making processes in Ingka in a measurable way allowing 160,000 co-workers to realize and improve their impact on people and the planet.
Annamaria has an MA in International Relations from Corvinus University of Budapest in Hungary, focusing on Economics, Social Sciences, International Affairs and Diplomacy, and formally engaged with Sustainability at Cambridge Institute for Sustainability Leadership. She enjoys spending time with her family in Greater Philadelphia area and advocates for actions in her community to improve resilience and reduce its carbon footprint.
Annamaria is Participating in these Events
A Comprehensive Look at IKEA's New Holistic Impact Measurement System (Continued) - Breakout Session on Wednesday 20 November 2019 at 09:30:00