Educational Tracks
We're bringing you three new educational tracks so you can dive deeper into the content that's most relevant to you.
Value Creation & Risk Assessment
Integrated Reporting & Investor Relations
Prices Increase September 22nd!
Reserve your place before prices increase on Sunday, September 22nd at 11:59 pm PT. Register now and save.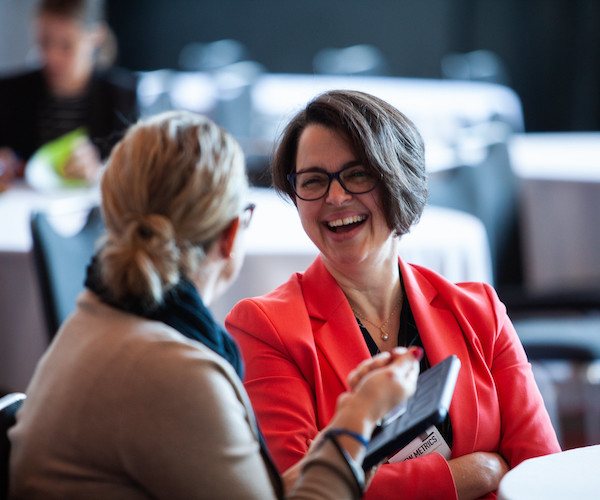 Attend
Over 300 professionals will gather for insights, inspiration, and collective conversation about how businesses can measure environmental & social impact in previously unexplored ways.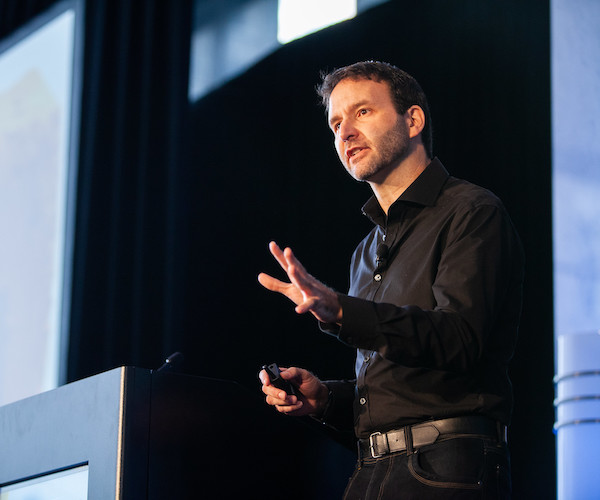 Share Your Story
Share your latest success story, smart solutions, and brand innovations that are accelerating change to help others create positive impact and value for all stakeholders.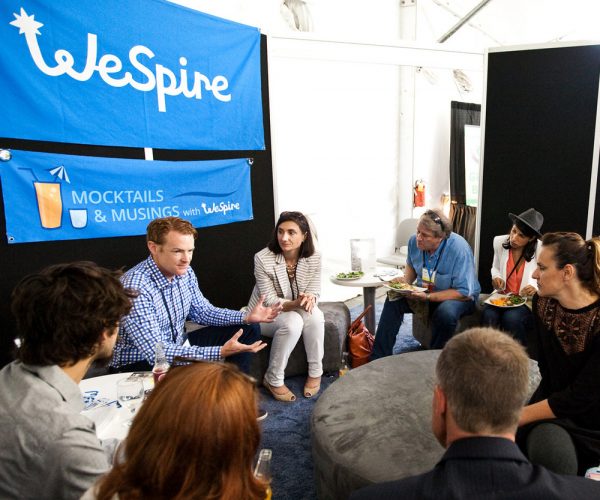 Showcase Your Initiative
Position yourself as a thought leader in your industry, share your innovative solutions, and nurture relationships with customers and partners by sponsoring New Metrics 2019.
Featured Sponsors & Partners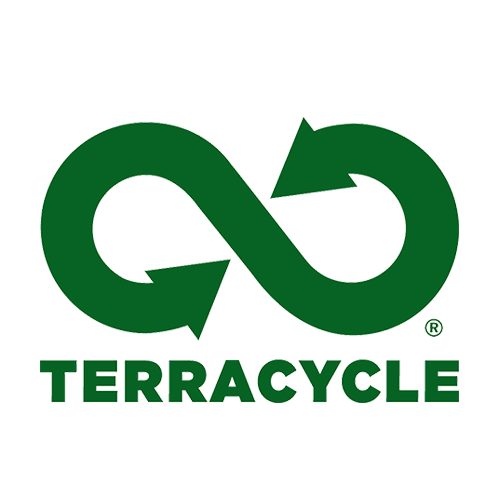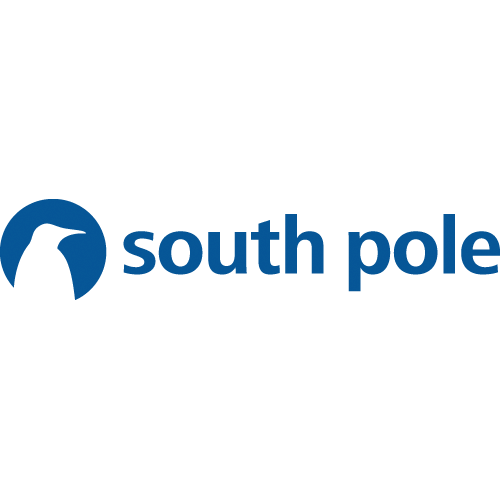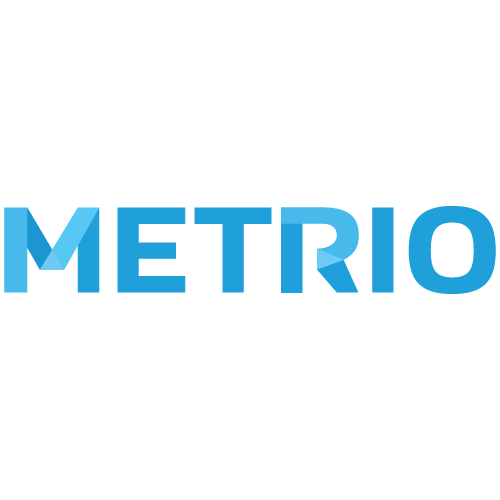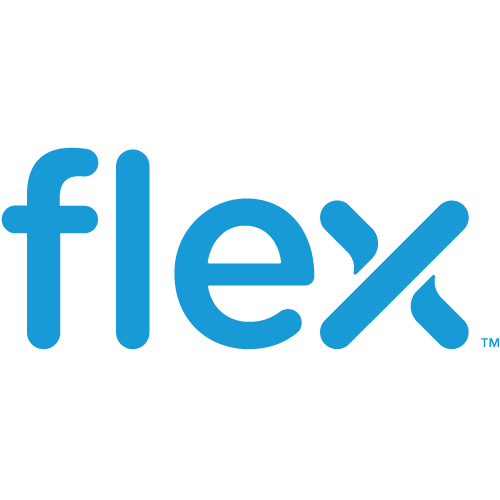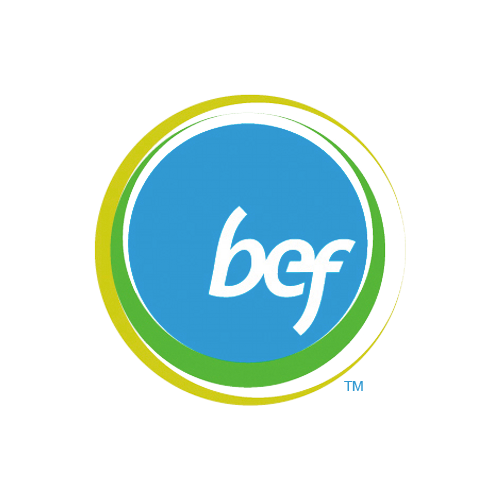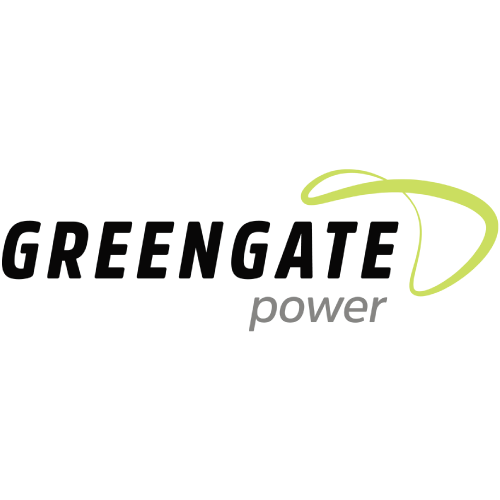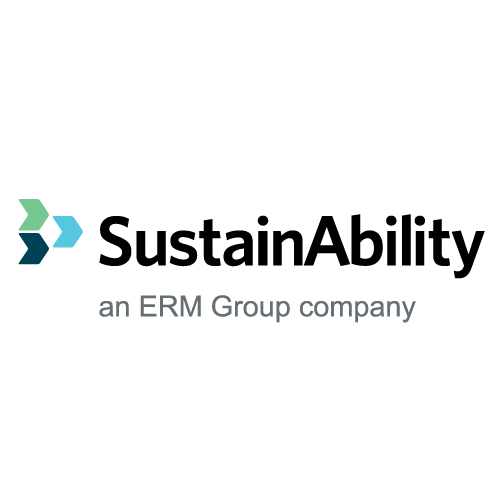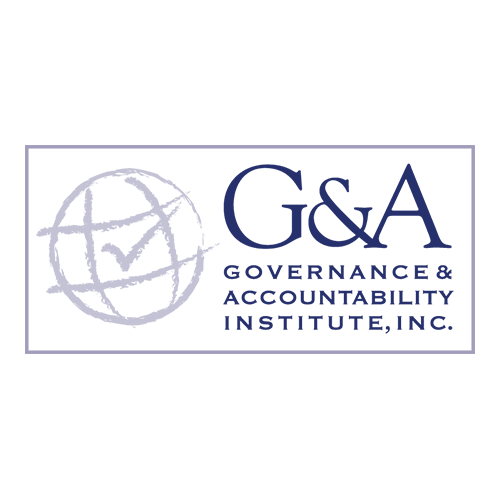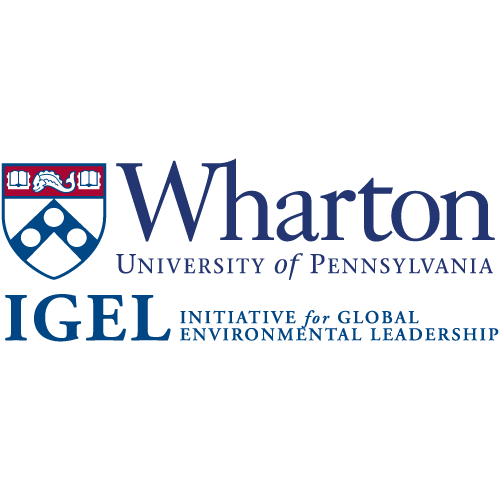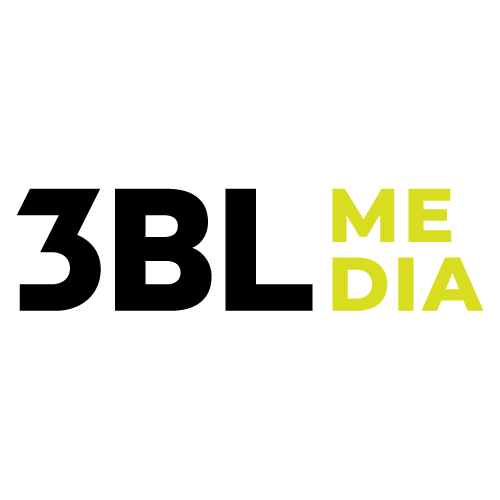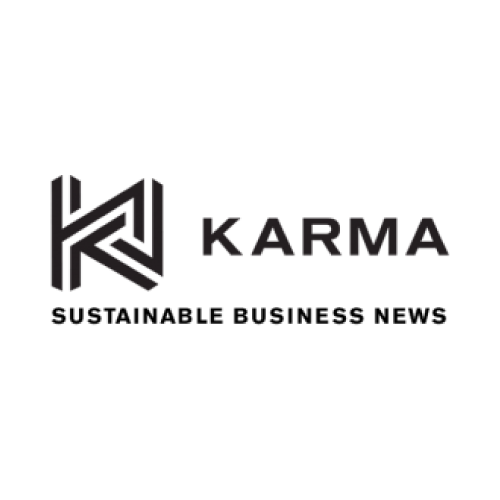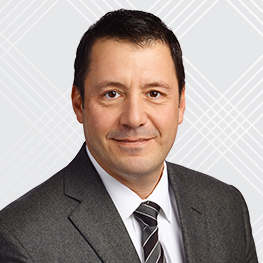 "There will always be 'new metrics' and a need for an organized and thoughtful discussion about them. SB's New Metrics gives us all a focused and recurring opportunity to discuss the latest developments."
– Mike Wallace, Partner, BrownFlynn
We're committed to walking the talk.
Sustainable Brands is excited to partner with South Pole, BEF, and TerraCycle to reduce the impact of New Metrics '19. This includes offsetting the carbon emissions from travel and the venue, balancing our water consumption, and capturing hard to recycle items.