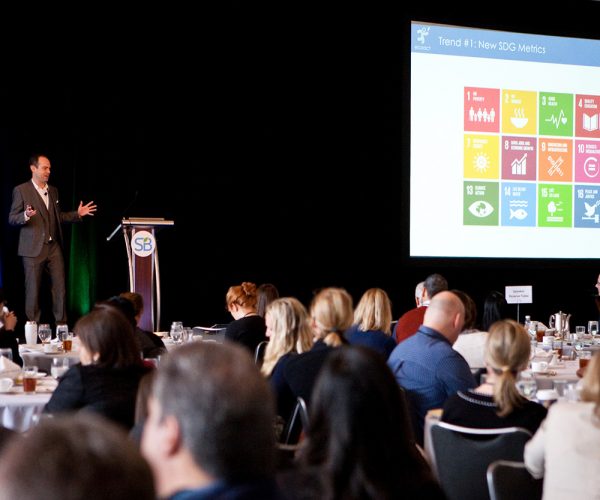 Attend
Over 300 professionals will gather for insights, inspiration, and collective conversation about how businesses can measure environmental & social impact in previously unexplored ways.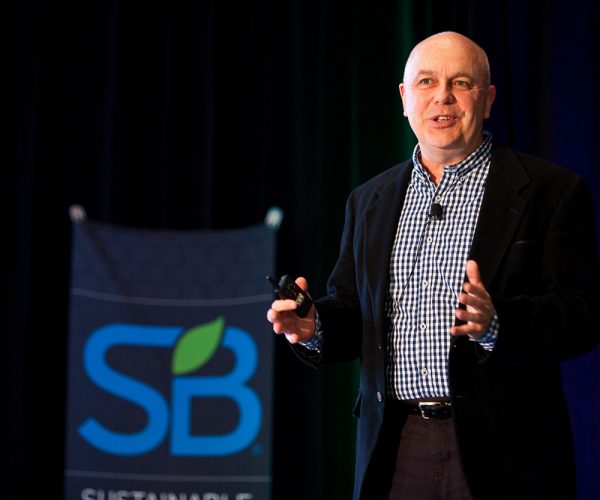 Share Your Story
Share your latest success story, smart solutions, and brand innovations that are accelerating change to help others create positive impact and value for all stakeholders.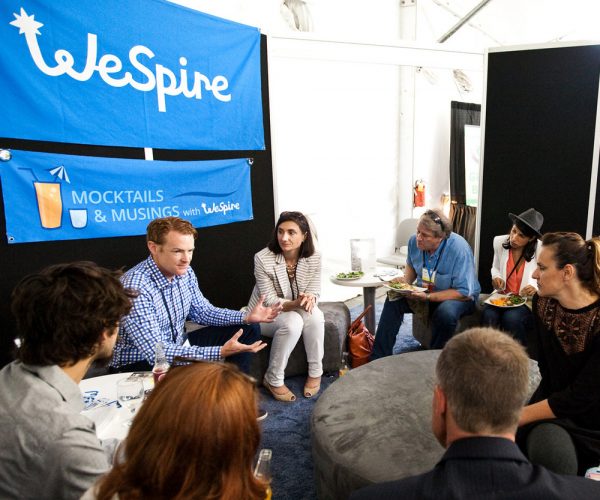 Showcase Your Initiative
Position yourself as a thought leader in your industry, share your innovative solutions, and nurture relationships with customers and partners by sponsoring New Metrics 2018.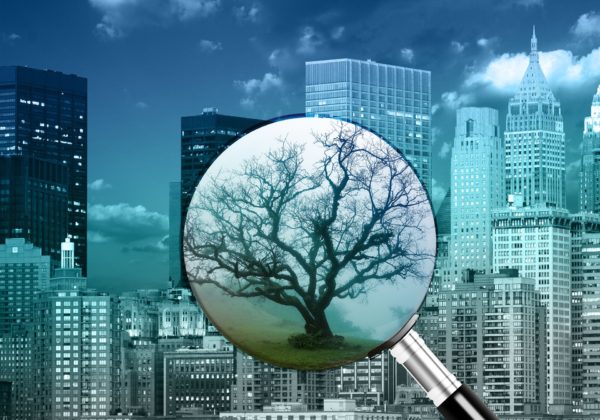 Author: Dan Saccardi, Director, Ceres Company Network. With more than 500 companies, investors, and other stakeholders supporting its recommendations, the Financial Stability Board's Task Force on Climate-related Financial Disclosures (TCFD) just reached a milestone. Now that companies have had...
Read more
Featured Sponsors & Partners