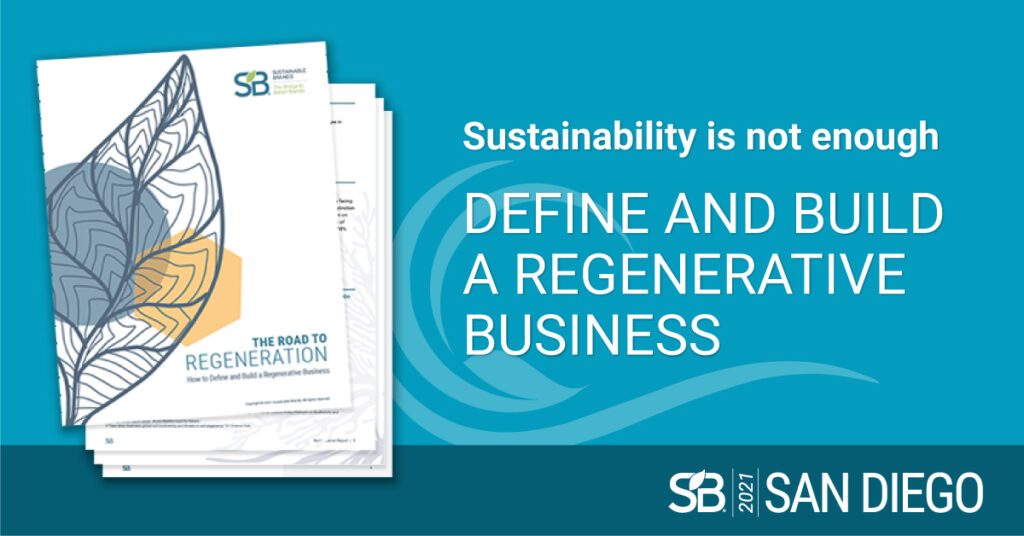 To realize a flourishing future for all, we need to take a step beyond sustainable models that maintain the status quo. Business needs to build regenerative systems that restore, renew, and heal, leaving nature and society better off and more resilient than we found them. How can we build regenerative systems? Download The Road to […]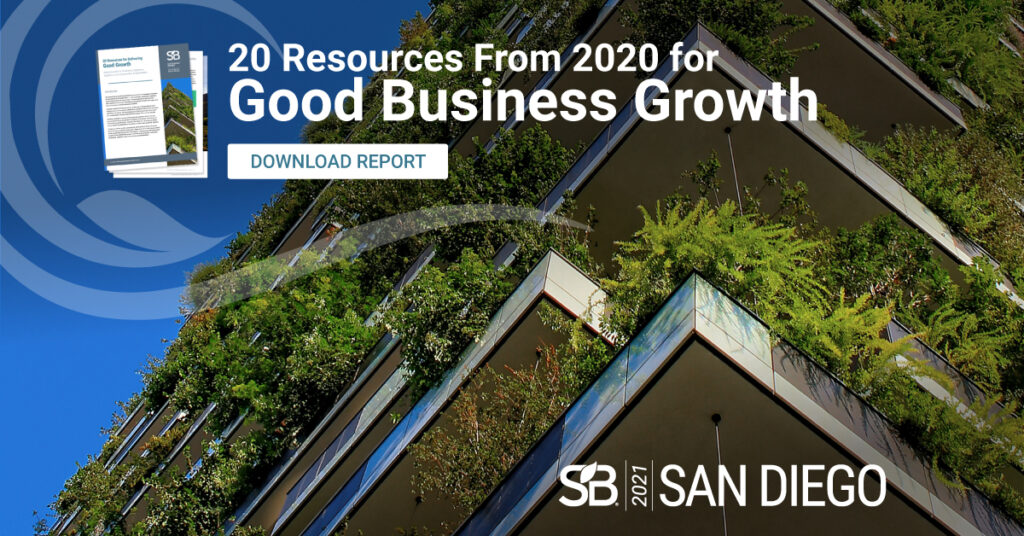 As we close out the year, we're proud to resurface and bundle a five-part series of reports from 2020 with four tools each: 20 Resources for Delivering Good Growth.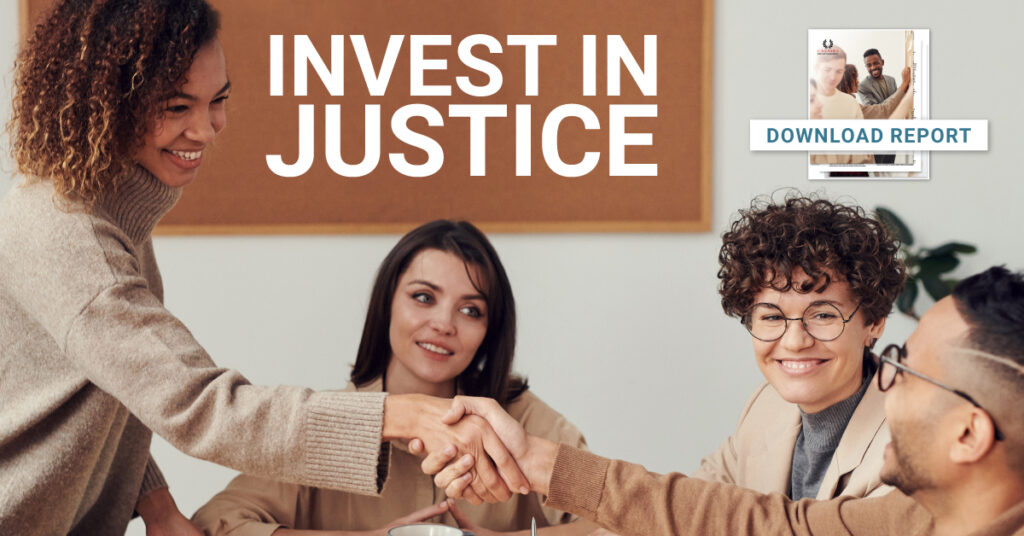 Find out how companies, nonprofits, government entities and investors can accelerate
the adoption of racial and ethnic diversity, equity and inclusion (DEI) as an investment criterion. ​