Many business leaders have yet to realize and harness the potential of regenerative business, but a number of pioneers and early adopters are beginning to stand out.
Regeneration takes a step beyond sustainability by (1) restoring, renewing and/or healing systems we depend on, while also (2) improving the inherent ability of said systems to restore, renew and/or heal themselves more effectively.
Any system that people and businesses depend on can be regenerated, across all six of the vital capitals – natural capital, social capital, human capital, intellectual capital, financial capital and manufactured capital. And while regeneration is often associated with the field of regenerative agriculture, the list of things that can be regenerated is long; it includes companies' relationship with employees, suppliers, customers, local communities and other key stakeholders, material and non-material pursuits and values, and approaches to governance and leadership.
Big brands are leaning into regeneration as a means to embed purpose into their company in an enduring way. Regenerative models are also able to build resilience on the scale that is needed to future-proof a business. With that in mind, let's take a look at some of the most exciting examples of brands applying regenerative models. Hear directly from these brands at SB'21 San Diego as they break down their process, models, and plans for the future.
It's clear that regenerative business practices are gaining traction and brands big and small have the opportunity to shine by gaining an early mover advantage. Join us at SB'21 San Diego for a comprehensive exploration of these and dozens of other case studies from Fortune 500 brands and disruptive startups alike.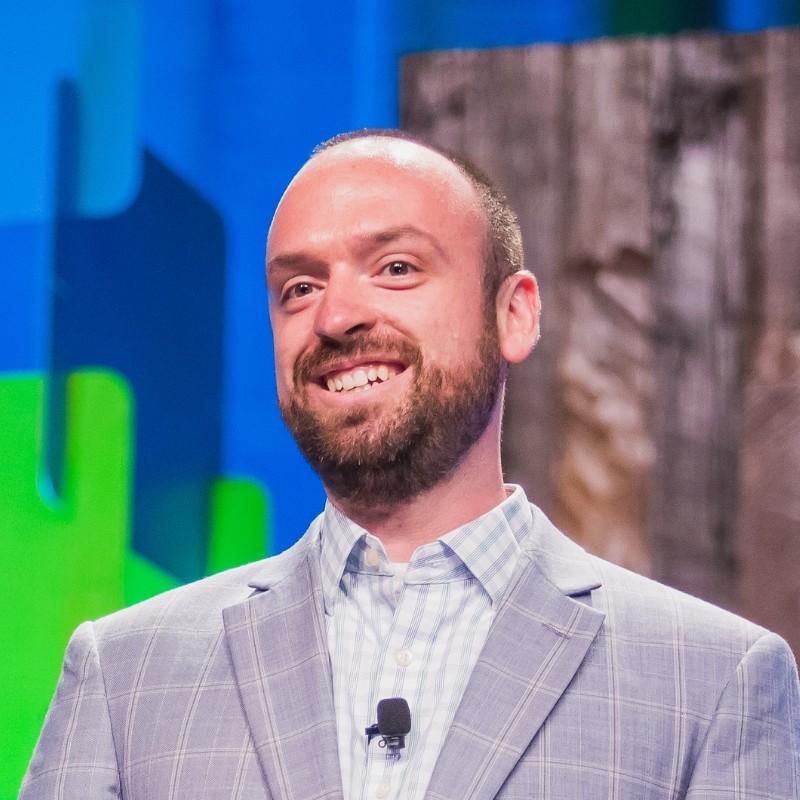 Dimitar Vlahov
Senior Expert, Sustainability, Regeneration & Brand Transformation
Sustainable Brands