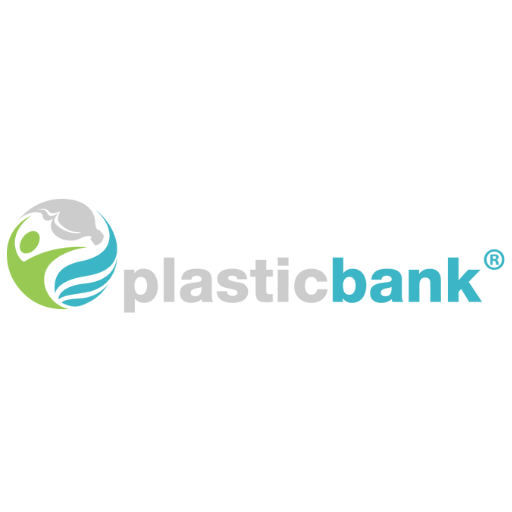 Plastic Bank
---
Plastic Bank envisions a wasteless world. We empower the Social Recycling movement that stops ocean plastic and helps alleviate poverty.
Our collection communities exchange plastic waste as currency for income and life-improving benefits.
Exchanges are recorded through our proprietary blockchain-secured platform that enables traceable collection, secures income, and verifies reporting. Collected material is processed into Social Plastic®️ feedstock for reuse in products and packaging.
PlasticBank®️ and Social Plastic®️ are trademarks of The Plastic Bank Recycling Corporation.
Learn more at plasticbank.com.
---