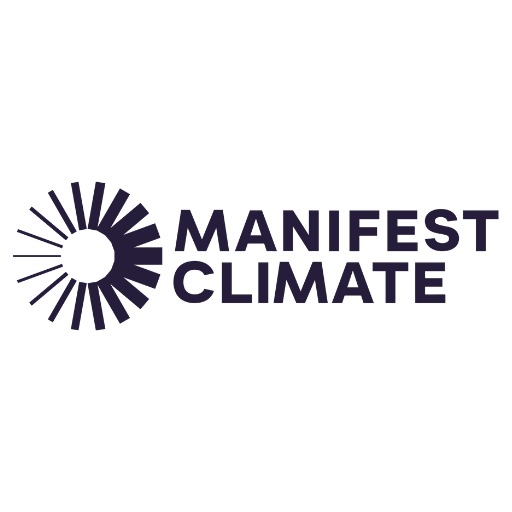 Manifest Climate
---
Manifest Climate is the leading Climate Risk Planning (CRP) solution built by climate and technology experts. We combine advanced analytics and machine learning with our climate expertise to give organizations the tools, data, and support needed to develop their climate strategy and build climate competence.
With Manifest Climate, businesses can identify their climate-related risks and opportunities, track peer action and market trends, and provide better disclosures aligned with global reporting standards and framework including TCFD, SEC, CSA, ISSB and more.
Whether it's a journey to net-zero, transition planning, or assessing and managing physical risks of climate change, Manifest Climate can help.
---