As our earth and societies become increasingly imbalanced, businesses around the world will be forced to respond to more and more disruption, putting at further risk "business as usual."  Our opportunity as a global Sustainable Brands community is to see the devastation happening all around us as a catalyst for demonstrating the role of business as a support for the communities we are part of and serve, and also for imagining how we might collectively participate in Regenerating Local as we assist in helping imagine what rebuilding for a healthy future might look like.
At SB'23, join us for a special benefit on Tuesday night, in partnership with the Hawai'i Community Foundation. One of the largest community foundations, The Maui Strong Fund is providing financial resources to support the immediate and long-term recovery needs for the people and places affected by the devastating Maui wildfires.  As we come together in unity, our aim is to provide immediate assistance to the resilient community of Lahaina, Maui. Additionally, we aspire to serve as a source of inspiration and unwavering support as the arduous process of rebuilding commences. Just as we have collectively achieved countless times in the past, our combined efforts have the potential to create a profound and lasting impact.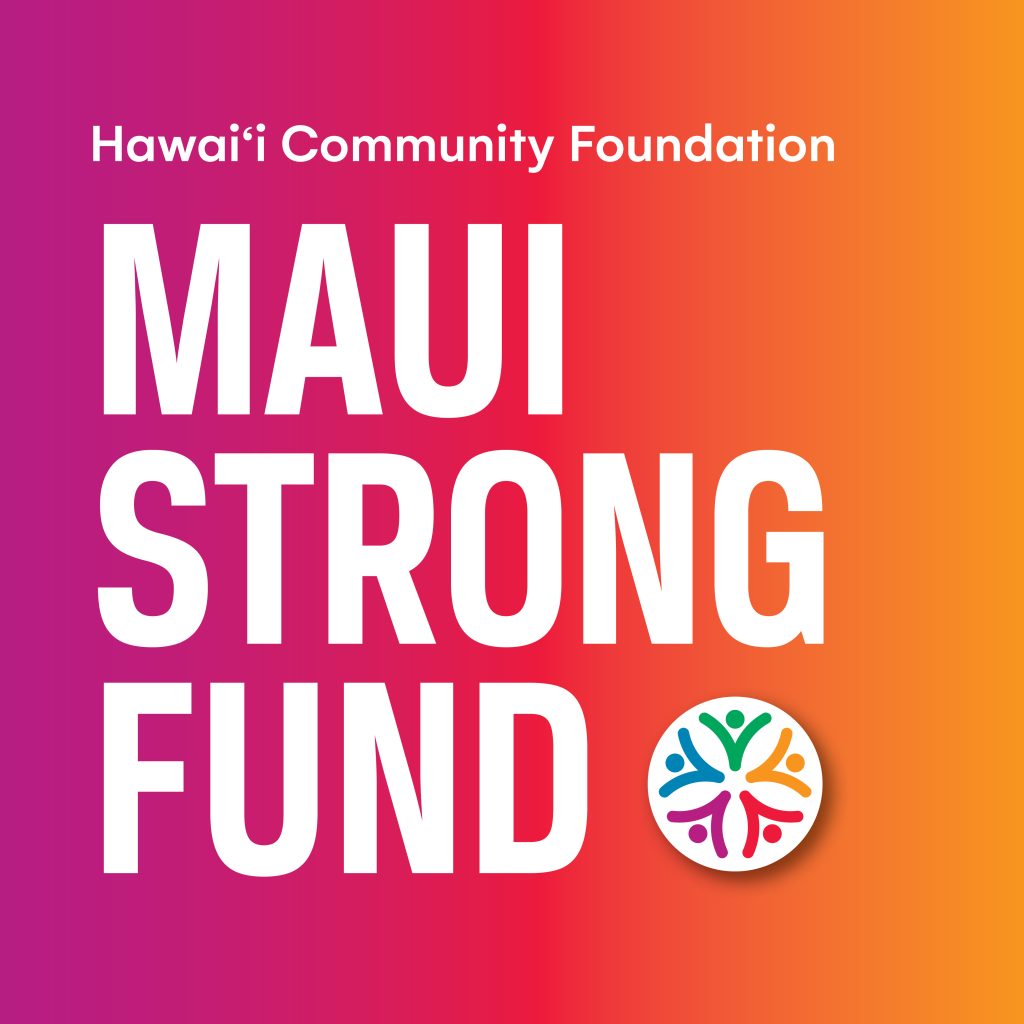 Maui Wildfires Snapshot as of September 26, 2023
This benefit is about coming together as a community, showing our collective strength, and creating a positive impact. It's an opportunity to demonstrate the power of unity and be a part of something bigger than ourselves. By co-hosting this event you become an integral part of turning compassion into action while contributing to a stronger, more united effort.
Support the people and places affected by the Maui fires by donating through the  Haw aii Community Foundation QR code.There will be additional opportunities to donate personally or on behalf of your corporation at the benefit. 
Please feel free to contact us if you have any questions about our benefit or the partnership with Hawaii Community Foundation / Maui Strong Fund.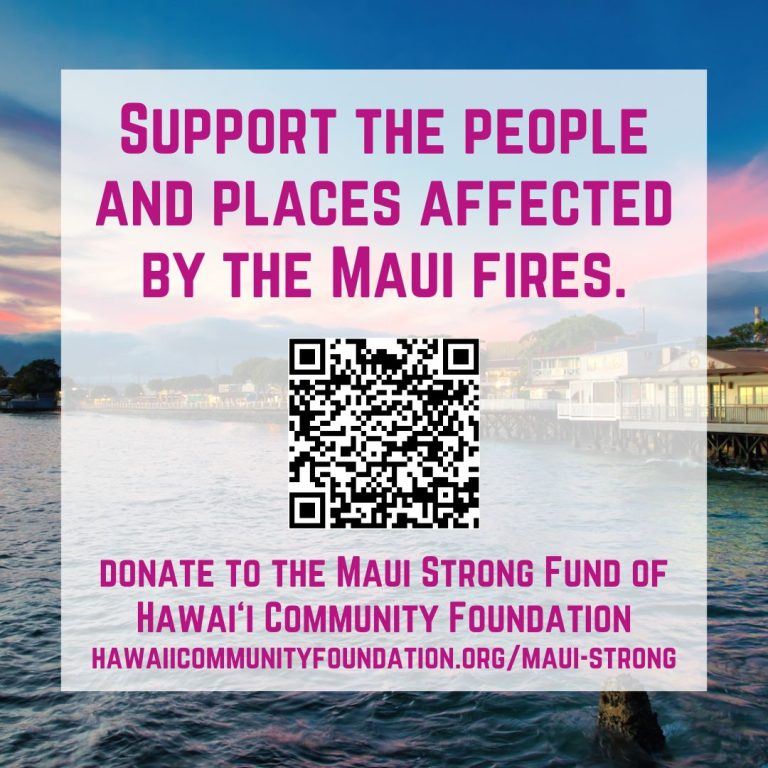 Support local businesses as Maui recovers.
Following Hawai'i Governor Josh Green's announcement that West Maui (excluding Lahaina) will reopen for visitors as of October 8, we are lowering fares to help you get to Maui and support the island's local businesses. These local businesses are an important part of the community and many of these small business owners are ready to welcome mindful travelers back to the island. Please have compassion and mālama(care for) the island during your stay and support local Maui businesses while giving Lahaina the space it needs to heal and recover.
Co-host the SB Connect For Maui Benefit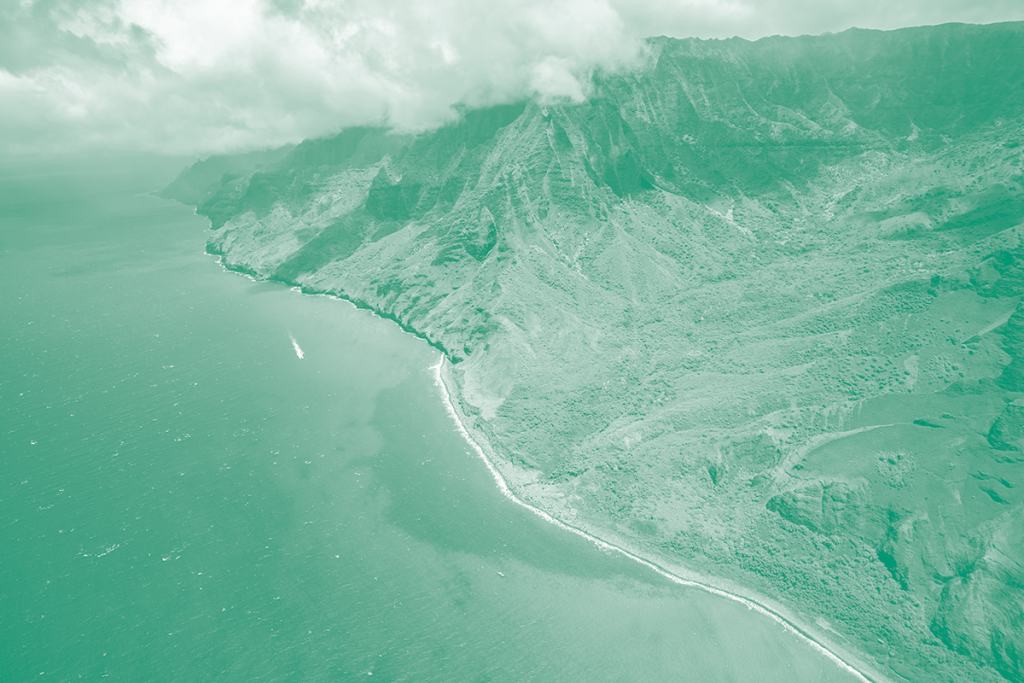 Sponsorship support is sought to help defray the costs of this benefit. Sustainable Brands will be donating $5,000 from every Connect for Maui Benefit sponsor directly to the Hawaiian Community Foundation. Micah Kāne, CEO and President, of the Hawaii Community Foundation will join to share more about the current situation on the ground, convey current needs and potential use of proceeds in the near and long term, and talk with attendees about how we might help them contemplate strategies for rebuilding regeneratively.
SB Connect For Maui Benefit Partners