Oct 14- 17, 2024 | Town & Country Resort
Our Journey Together Continues in 2024 –
Book Now for SB'24 and Save!
All of us feel the mounting pressure to reshape the future of commerce so that business and society can thrive in harmony with nature. It'll require ongoing breakthroughs in innovation, properly and ethically deployed for us to reach our goals. Join us in 2024 as together we explore new strategies, tools and solutions for turning challenge into business opportunity to redesign our brands to win in a changing world.
From better software and data management solutions, to next-gen materials and packaging innovation to AI enabled knowledge platforms, to business model innovation and more, join us as the SB Community comes back together to find new solutions and hear how brands are leveraging them to drive good growth. 
Register by November 17th and save!
To show our appreciation for your leadership, we're offering a special pre-registration opportunity at the lowest price. Join us as we build on the ideas, connections, and inspirations from SB'23 and collectively work towards a more sustainable future. Secure your spot now, and let's look forward to another year of impactful change together!
Just For You: As a Thank You Gift to support your ongoing journey we would like to extend an exclusive Limited Time 2024 Savings offer
 Register for both 2024 events and save $377!
2024 Event Bundle Price: $3393
Don't miss out on this extraordinary opportunity to attend both events at a discounted rate! Secure your spot today and maximize your learning and networking experience while enjoying significant savings.
Come and sit at the front line of change. Hear from visionaries who are culturally-attuned, purpose-driven, action-oriented and focused on delivering good growth for brands, consumers, the planet, and society as a whole.
Engage your creative thinking as carefully curated panels of subject-matter experts share new approaches to creating positive impact. You'll understand the challenges brands face when working toward a sustainable economy.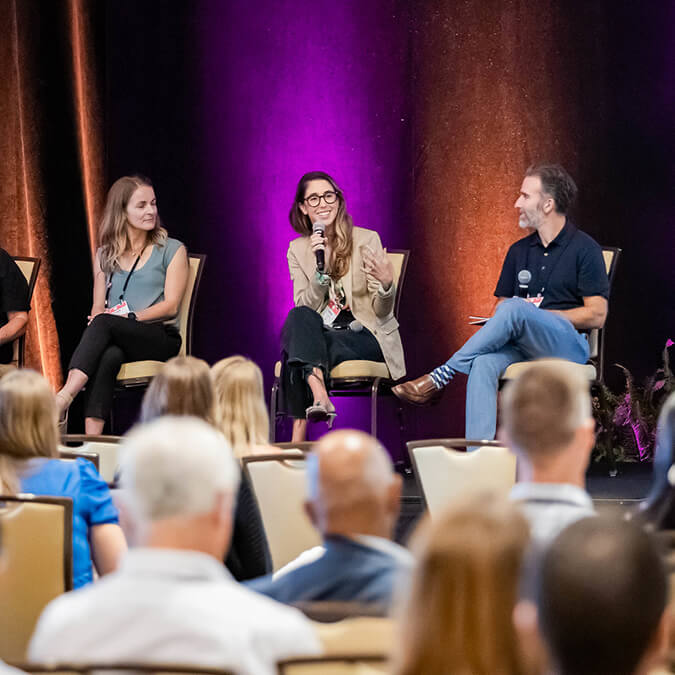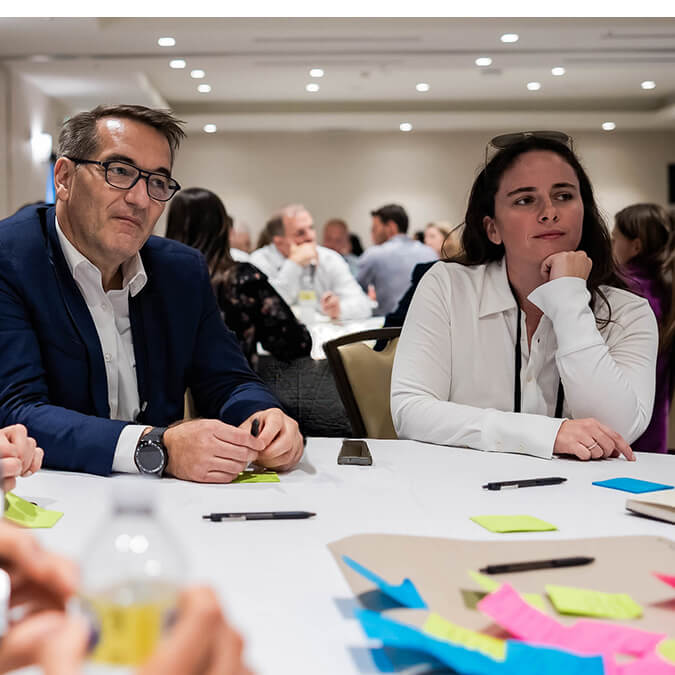 Tailor your experience to the needs of your business through deep-dive workshops. Designed to equip you with the tools you need to succeed, workshops address key topics, common pain points, and actionable solutions.
Take part in a "Birds of a Feather" dinner discussion, or relax with meditation and yoga. Introvert or extrovert, we create opportunities for you to take a brain break between sessions.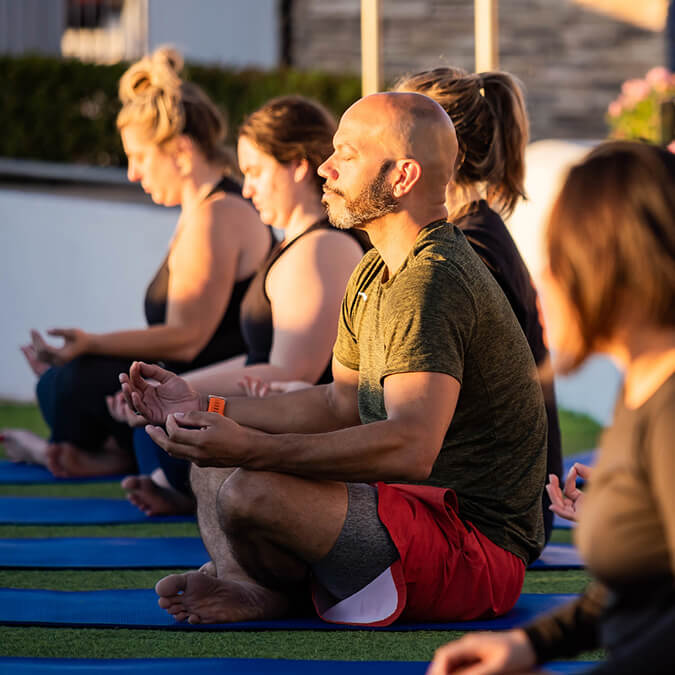 Be the first to get the latest speaker announcements, special rates, and more.
Meet brand marketing and sustainability leaders, and everyone in between.
7+ years of sust'y experience
Here's why attendees come back year after year.
"As with Allbirds, the community gathering at Sustainable Brands deeply understands the importance of investing in a greener future and is dedicated to pushing their industries forward."
"[In the moment] I had to simply listen, but I need to really re-listen (again and again), and then share, plan, and act. I love being a part of the Sustainable Brands community."
"Sustainable Brands is an opportunity for the leaders in sustainability to come together, share ideas, multiply our impact and create positive change for the future."
Need help convincing your boss?
Download an email template to help you explain to your boss how your company will benefit from not only your attendance, but that of your cross functional team as well!
Grow with us in 2024! Join us on the journey to success in 2024 and take advantage of our limited-time sponsorship bundled discount for '24 contracts. Sign up before November 17 to save!