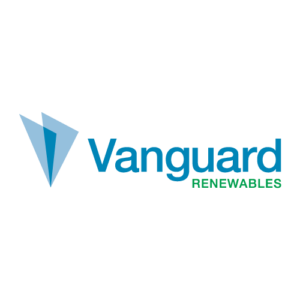 Vanguard Renewables
Vanguard Renewables is the U.S. food and farm waste to renewable energy leader. Vanguard's Farm Powered® anaerobic digestion facilities divert and regenerate unused food, reduce greenhouse gas emissions, sustain family farms, and protect the planet. The largest organics recycler in the Northeast, Vanguard has projects in development nationwide.
Speakers from Vanguard Renewables
Want more news from SB'22 San Diego? Sign-up for the latest articles, speaker announcements, program developments, and more.