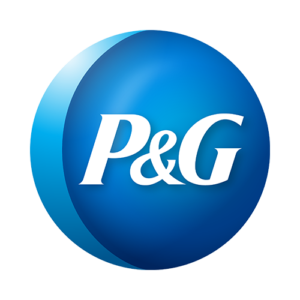 Procter & Gamble
At P&G, sustainability means making every day better for people and the planet through how we innovate and how we act. It is about delighting consumers with innovative products and services that are better for the environment. It's about operating responsibly in our supply chain and treating our employees fairly. It's about providing health and hygiene education to children around the world and responding to natural disasters. As the world's largest consumer products company, we have both a responsibility and an opportunity to do the right thing and create change.
Speakers from Procter & Gamble
Want more news from SB'22 San Diego? Sign-up for the latest articles, speaker announcements, program developments, and more.