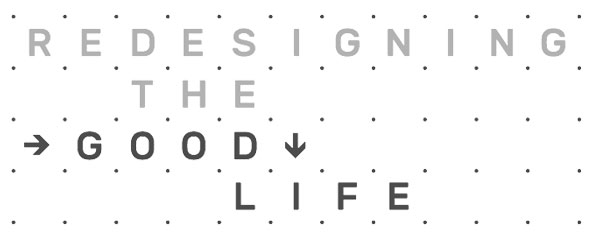 Position your brand for success by responding to shifting societal needs. Learn how to redesign product and service offerings and rethink business models for a changing economy.
Program
Discover ground-breaking insights, new research data and innovative tools through plenaries and panelist sessions.
Speakers
Gain a fresh perspective from our global family of 300+ world-class thought-leaders.
Attendees
Join our global family of 3,000 passionate individuals from across disciplines.
Join These Brands and Others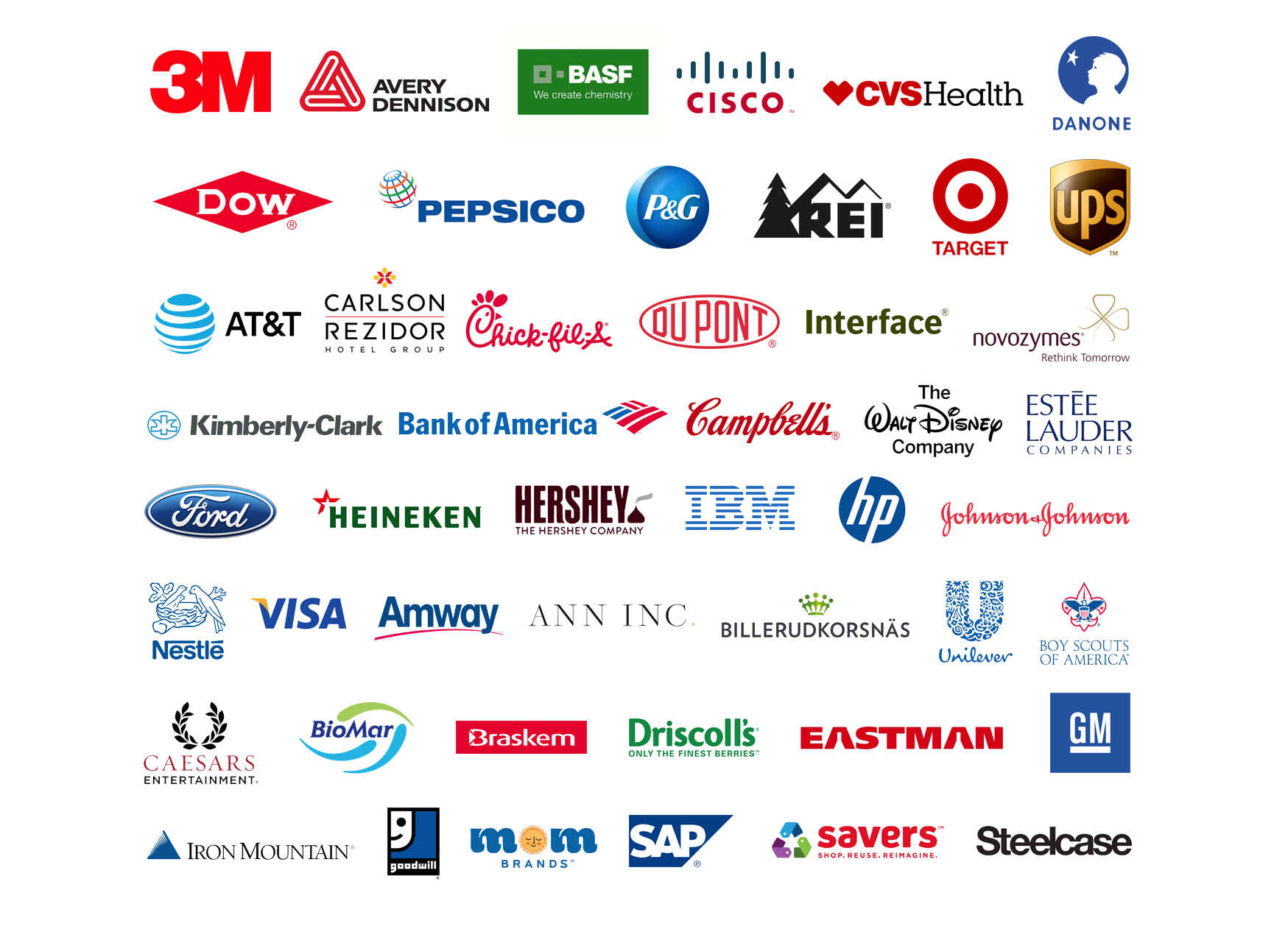 Reserve your spot now and join our global family of over 3000+ participants from 30+ countries, 300+ expert speakers, 100+ sponsors and partners.