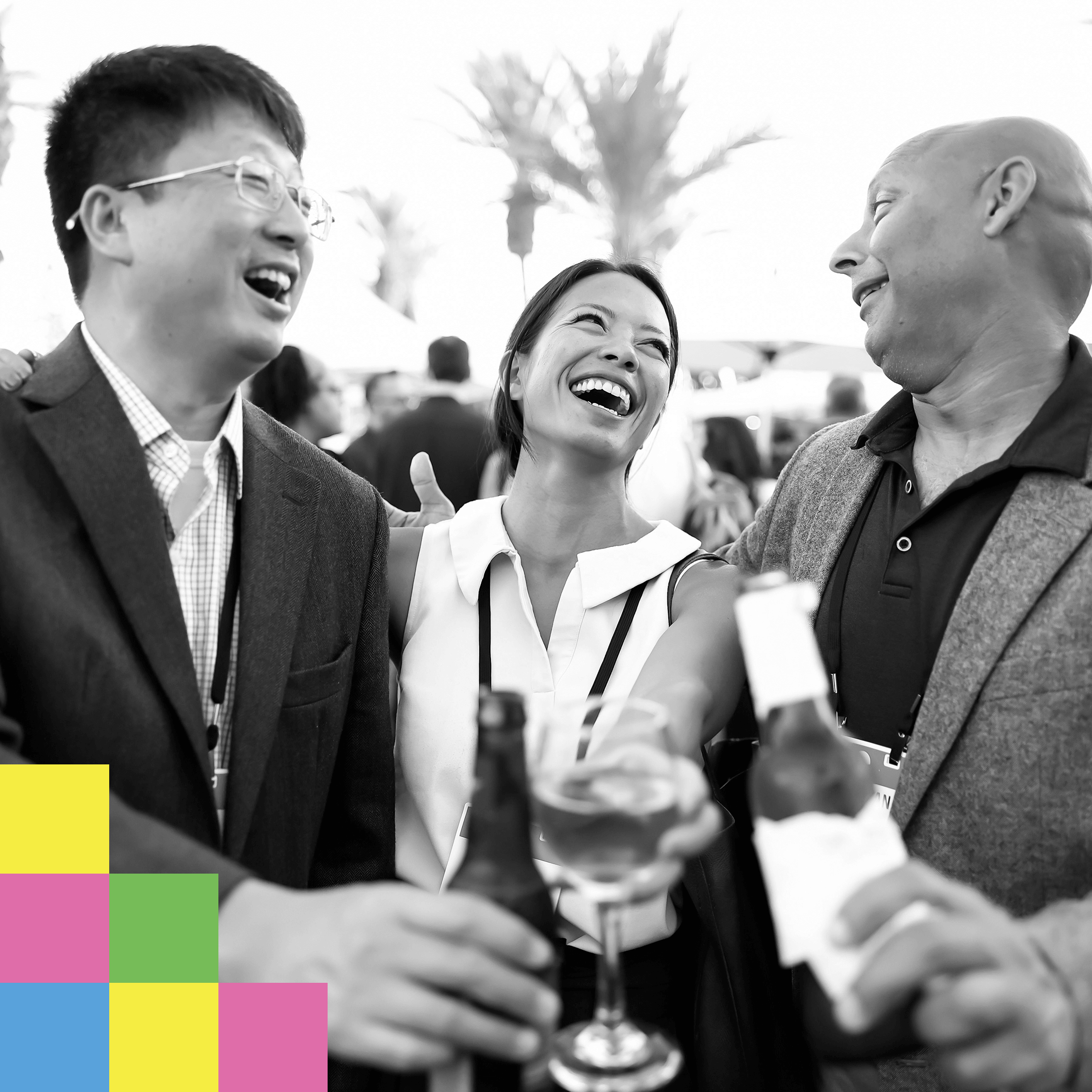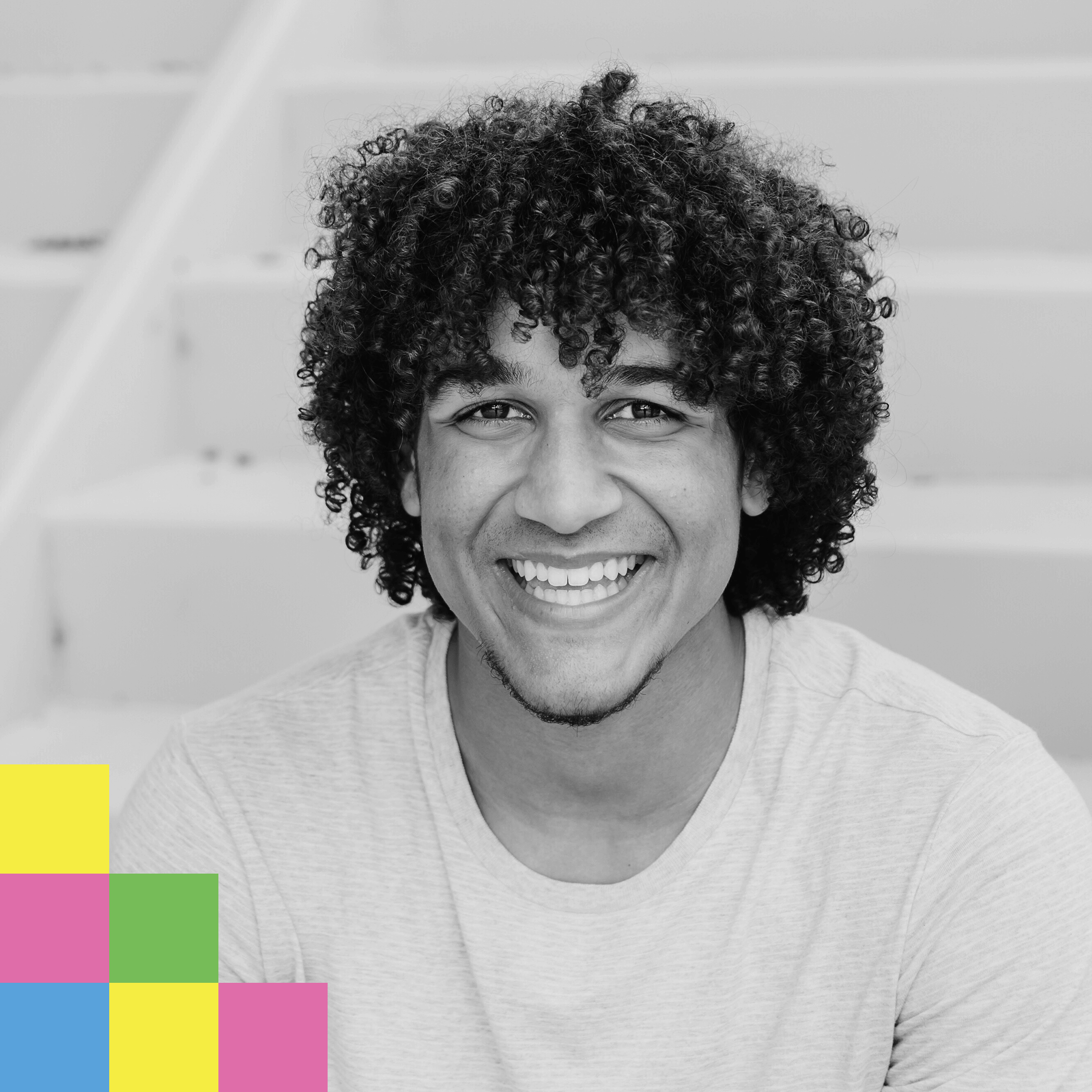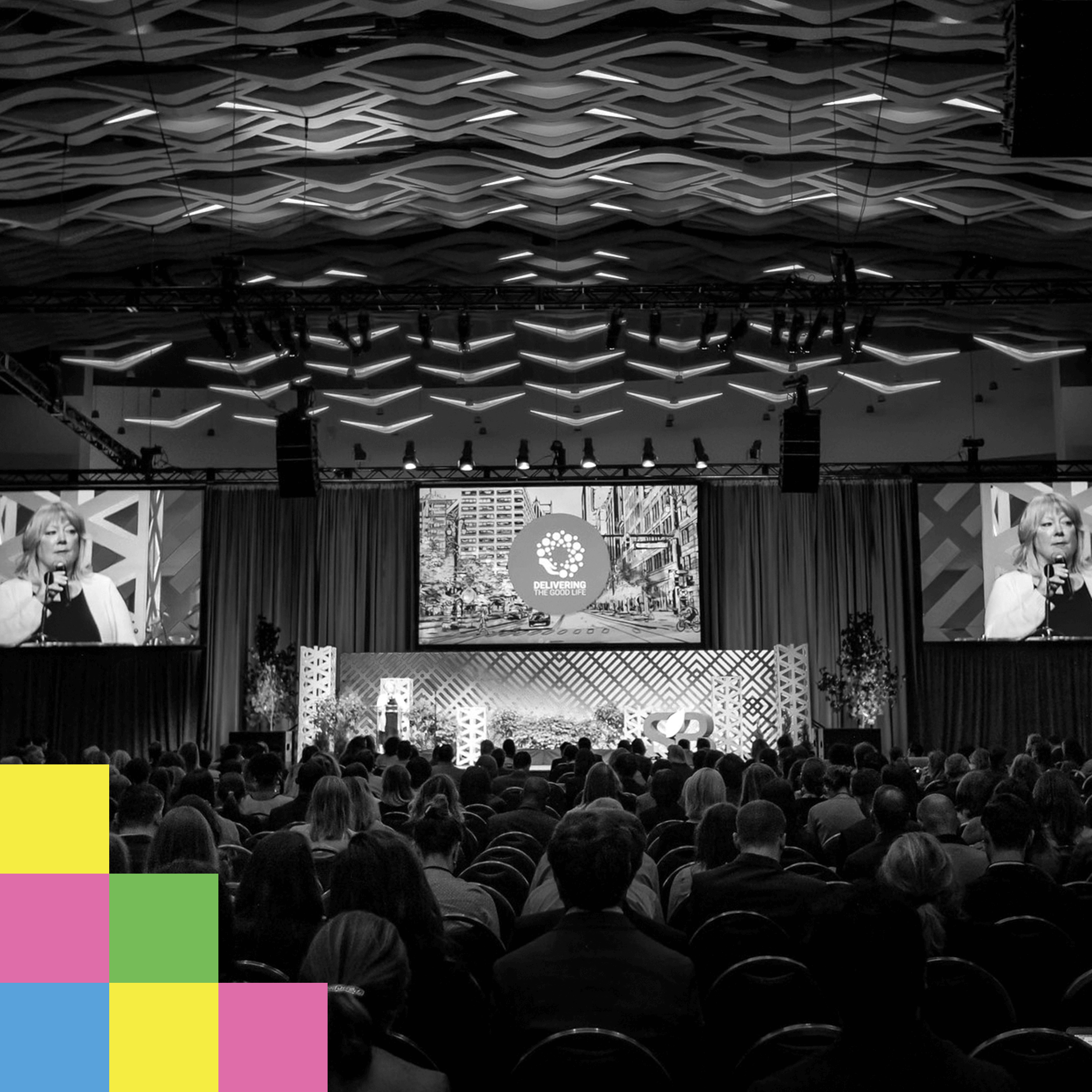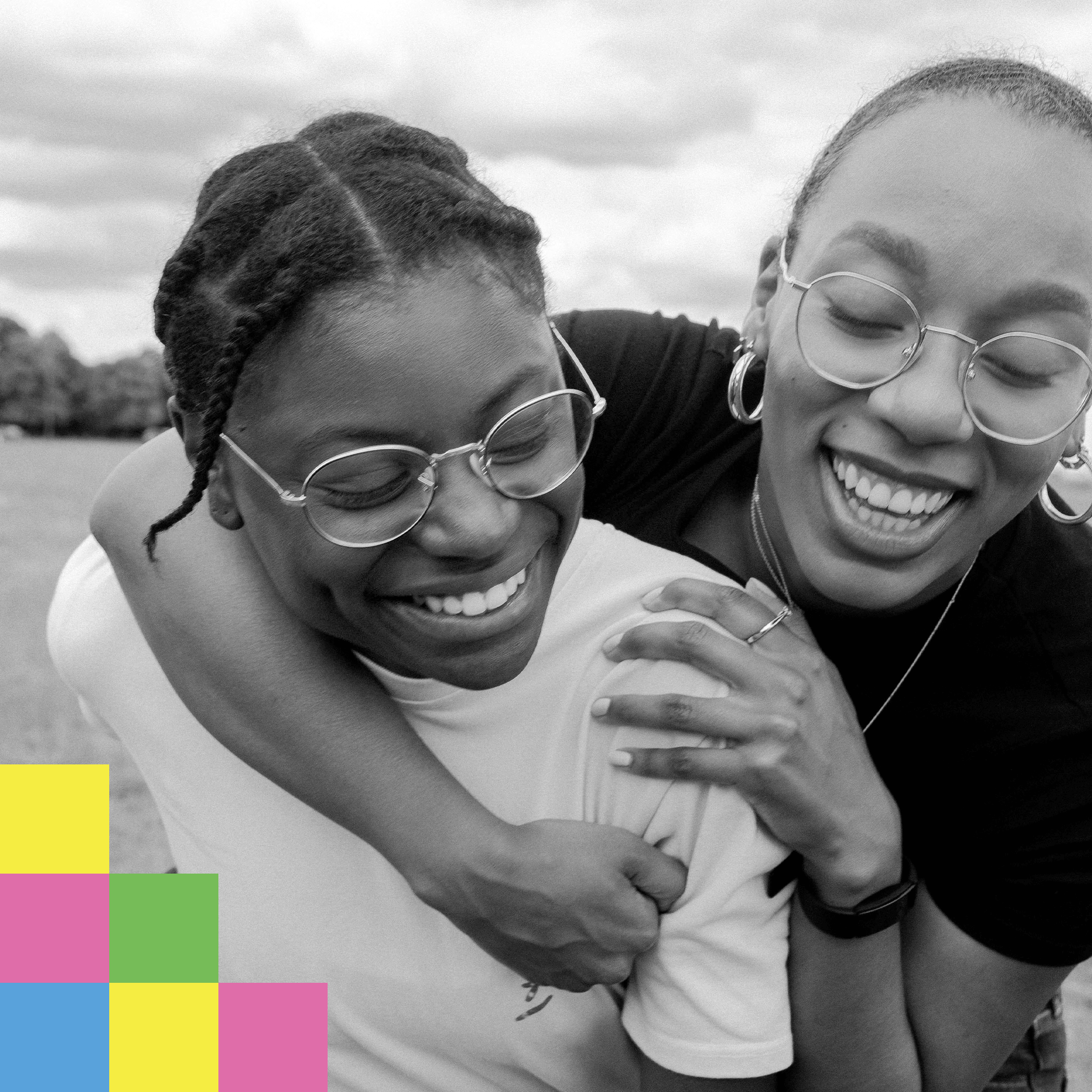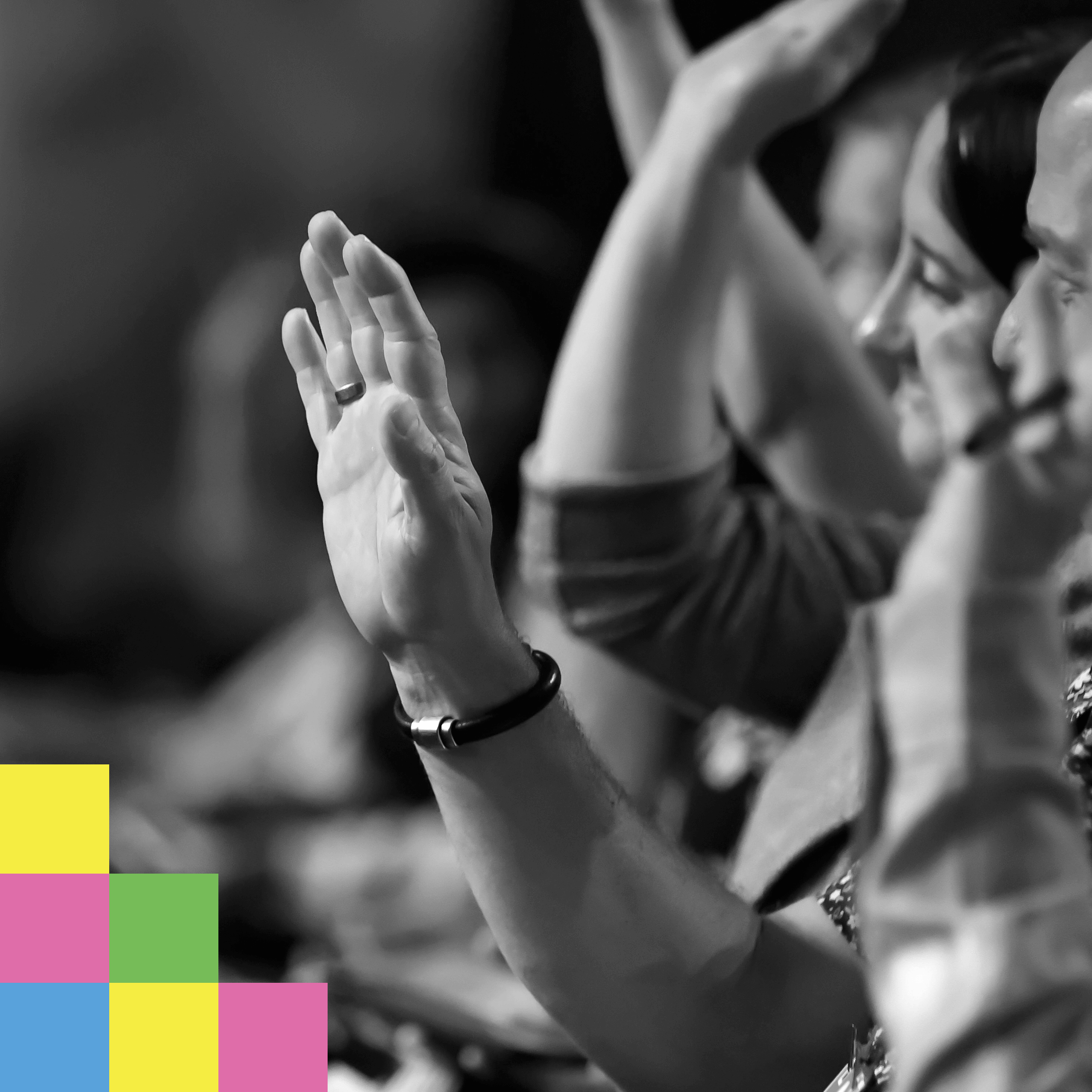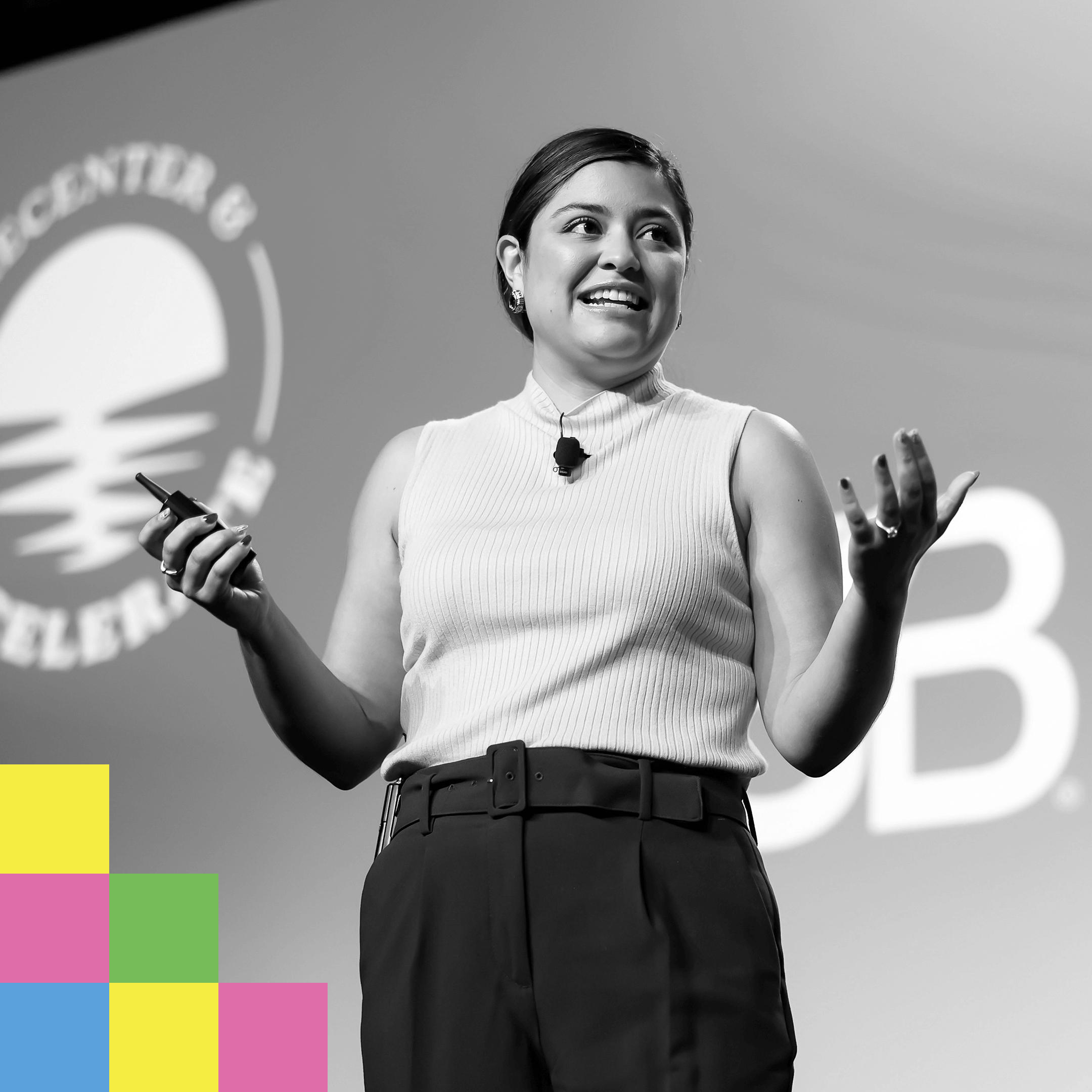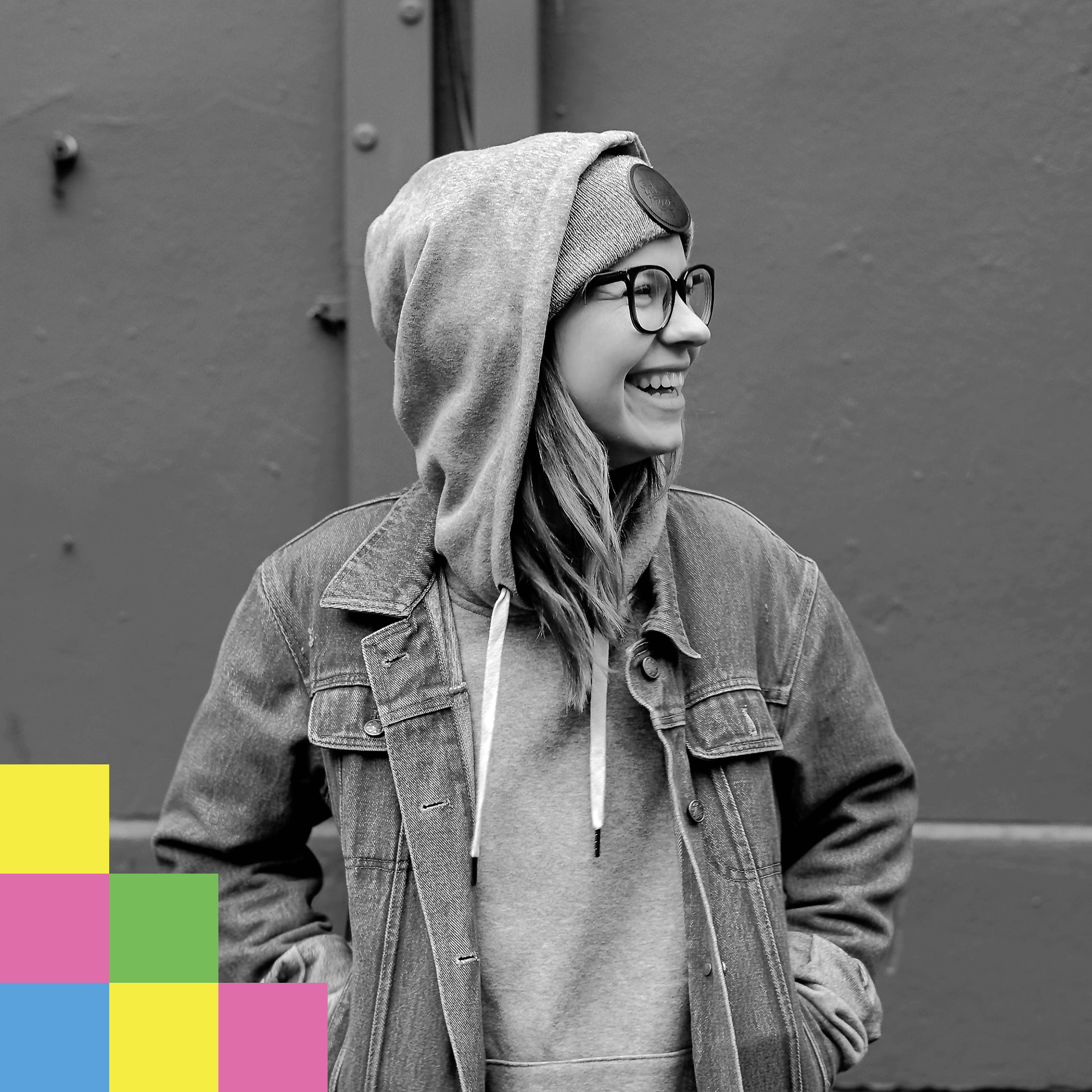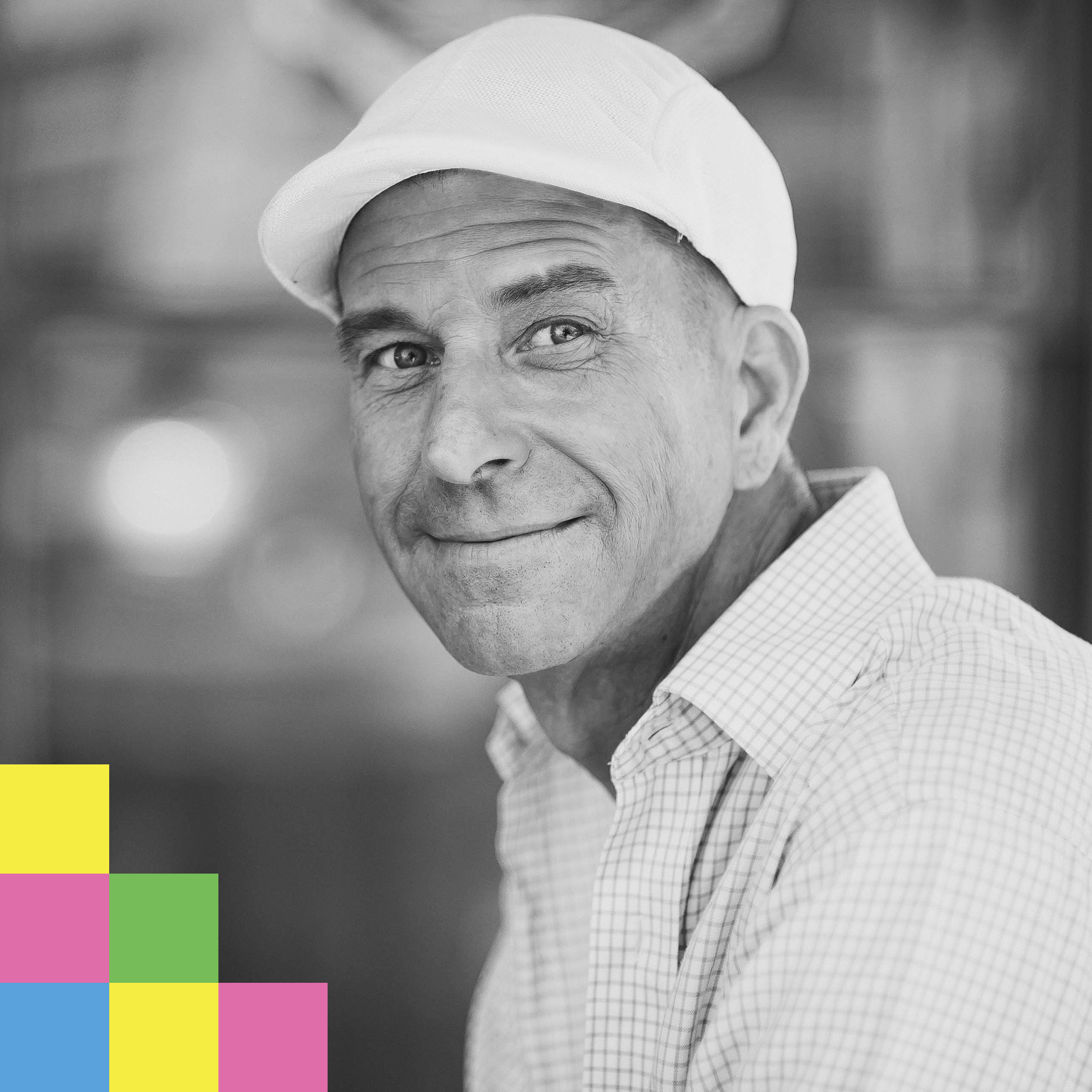 Join us for SB Brand-Led Culture Change
Build the brand of tomorrow - today
SB Brand-Led Culture Change reveals how to drive good growth by shifting consumer demand and encouraging sustainable lifestyles. Gather the insights, relationships and tools you need to align your brand's success with changing culture, lives and society.
With scores of sessions, workshops, and industry forums presented by the leading brand marketers and experts from around the globe. Discover how to drive good growth and accelerate brand and business progress, drive the change in the world and the lessons and pro-tips to elevate your brand's authentic and purposeful messaging.
Unpacking Consumer Trends
Understanding the landscape of consumer behaviors as it relates to sustainable lifestyles through up to the minute research, trends and insights.
Strategies and Tactics Driving Behavior Change at Scale
Influencing people toward more sustainable choices that close the intention-action gap.
Culture Changing Communications
Environmental and societal sustainability storytelling that inspires and enables practical progress towards the future we want.
Sessions Include:
Tools to further understand the landscape of consumer behaviors as it relates to sustainable lifestyles
Futurecasting and trend watching delivered through the lens of sustainability
Presentation of relevant and latest research and consumer studies
How have specific sentiments and behaviors evolved? What are the impacts and their drivers?
Where is the consumer today and how are businesses responding?
What actionable insights have been highlighted in your industry that describe consumer sentiments and behavior?
Sessions Include: 
Business cases showcasing success and learnings in influencing people toward more sustainable choices that close the intention-action gap.
How have brands been able to successfully achieve measurable change and what metrics have they relied on?
What specific tools, approaches, product/service developments have allowed consumers to transform their decision making process
What knowledge is being passed to consumers through the design of products, services and business models
How are brands aligning their sustainability efforts with what people want (or expect) to see from leading brands?
Sessions Include:
Environmental and societal sustainability storytelling, unlocking creativity, and messaging that inspires and enables practical progress towards the future we are collectively working toward.
Education and inspiration that reaches consumers and shifts their aspirations and behaviors.
How do these aspirations and behaviors also shape how brands continue to respond
How do brands activate the internal culture to become an extension of this storytelling in an authentic way?
What kinds of language and narratives are more likely to elicit a positive response among consumers vs. ones that create a further sense of paralysis?
How has the organization changed their communication assets or amplified messaging internally and externally to successfully achieve this?
What are brands doing to improve their communication and advertising performance?
At SB Brand-Led Culture Change, you'll explore the latest research on trends in sustainable consumer behavior change, gain inspiration from brands that are moving the needle, and make the critical connections you need to help you craft your own playbook. You will:
Unpack case studies of campaigns that measurably shift behavior towards more sustainable lifestyles



Discover tools to increase your brand's cultural influence, positive impact, and Sustainability ROI
Explore results from Sustainable Brands' 2023 Socio-Cultural Trend Tracking Research
Unlock techniques to elevate your brand's authentic and purposeful messaging
Connect with a unique group of peers from the SB community— the vanguard of brands enabling business and humanity to thrive in harmony with nature.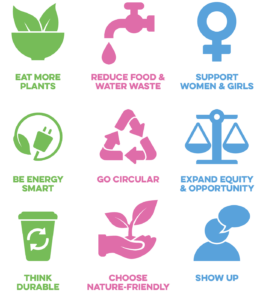 Good growth is the reward for brands that help consumers (shoppers, users, customers) close their intention-action gap via these Nine Sustainable Behaviors.


Data-driven and expert-validated behaviors that brands and consumers can take together to make the most impact on key interdependent environmental and societal sustainability areas.


Designed as easy and accessible and written in a consumer-friendly way.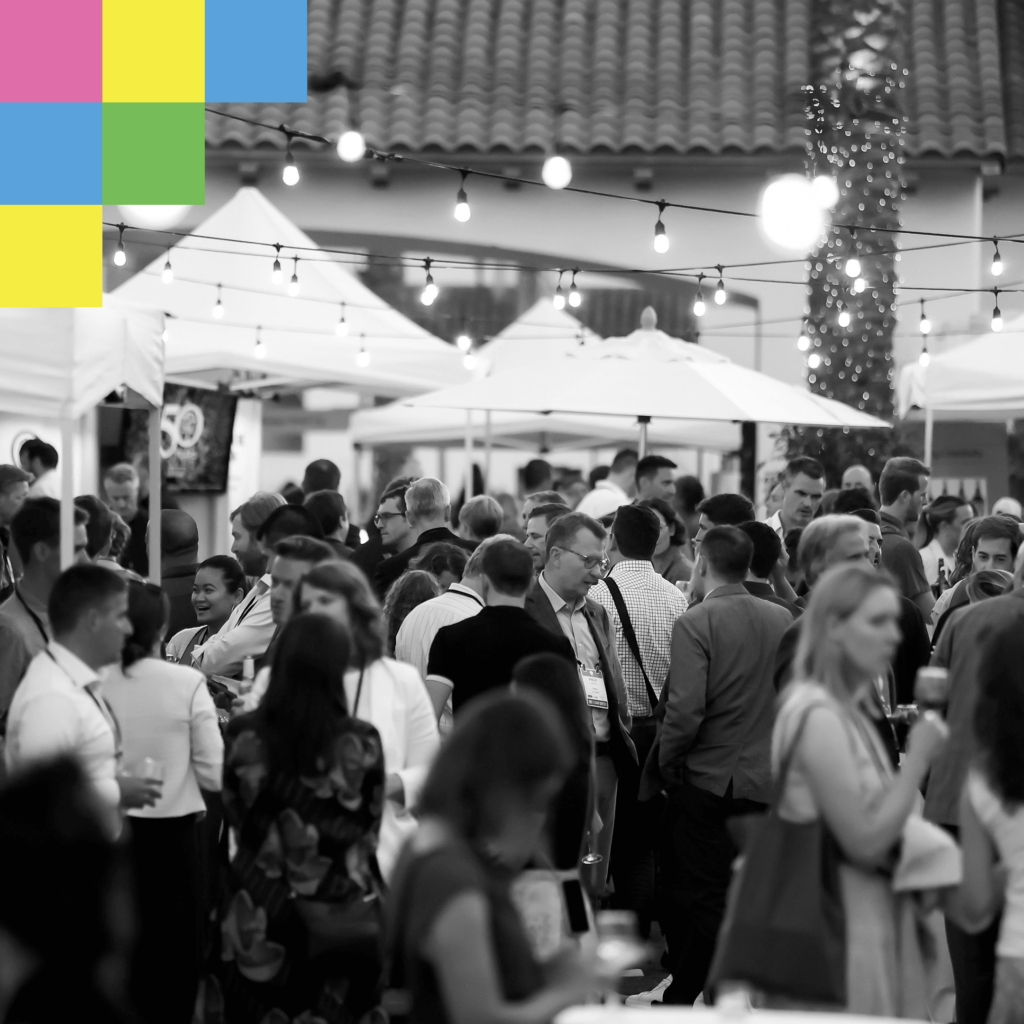 Join the Sustainable Brands community of thought leaders and brand innovators at SB Brand-Led Culture Change to explore the forefront of driving positive behavior and culture change through the power of brand influence.
Discover how the world's leading brands are influencing behavior at scale, empowering people to become champions for driving a regenerative economy of the future, by changing the 'why' the 'what', and the 'how' throughout their journey of research, purchase, use, disposal/re-use.

At the SB Brand Led Culture Change conference, you will connect, learn, collaborate and co-create solutions to facilitate culture change, explore new business opportunities and participate in reshaping the future of society and our environment.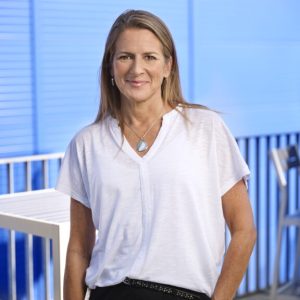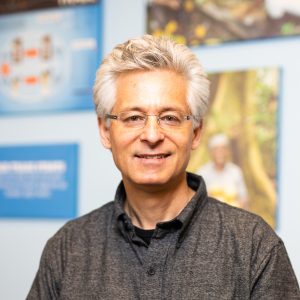 GLOBAL SOCIAL MISSION OFFICER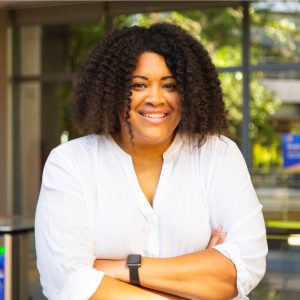 MARKETING DIRECTOR | STACY'S BRAND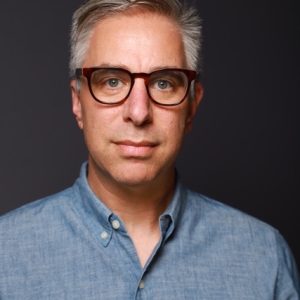 GLOBAL LEAD, SUSTAINABLE SHOPPING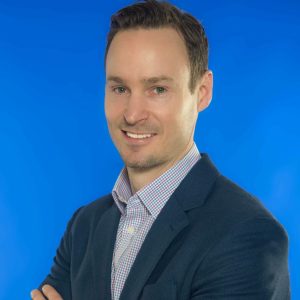 SENIOR MARKETING DIRECTOR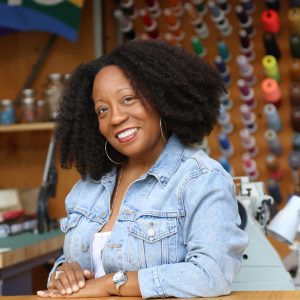 CHIEF DIVERSITY, EQUITY & INCLUSION OFFICER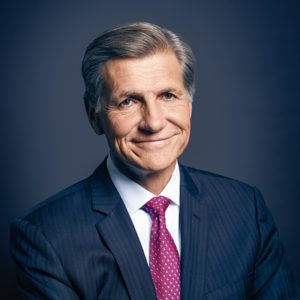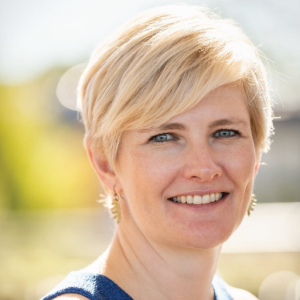 HEAD OF ENGAGEMENT FOR COOL FOOD
THE WORLD RESOURCES INSTITUTE
Here's why attendees come back year after year.
"As with Allbirds, the community gathering at Sustainable Brands deeply understands the importance of investing in a greener future and is dedicated to pushing their industries forward."
Julie Channing
VP of Marketing at Allbirds
"[In the moment] I had to simply listen, but I need to really re-listen (again and again), and then share, plan, and act. I love being a part of the Sustainable Brands community."
Farrell Calabrese
Strategic Initiatives Manager, Sustainability at Eastman Chemical Company
"Sustainable Brands is an opportunity for the leaders in sustainability to come together, share ideas, multiply our impact and create positive change for the future."
Joe Ruffolo
Managing Director at OceanX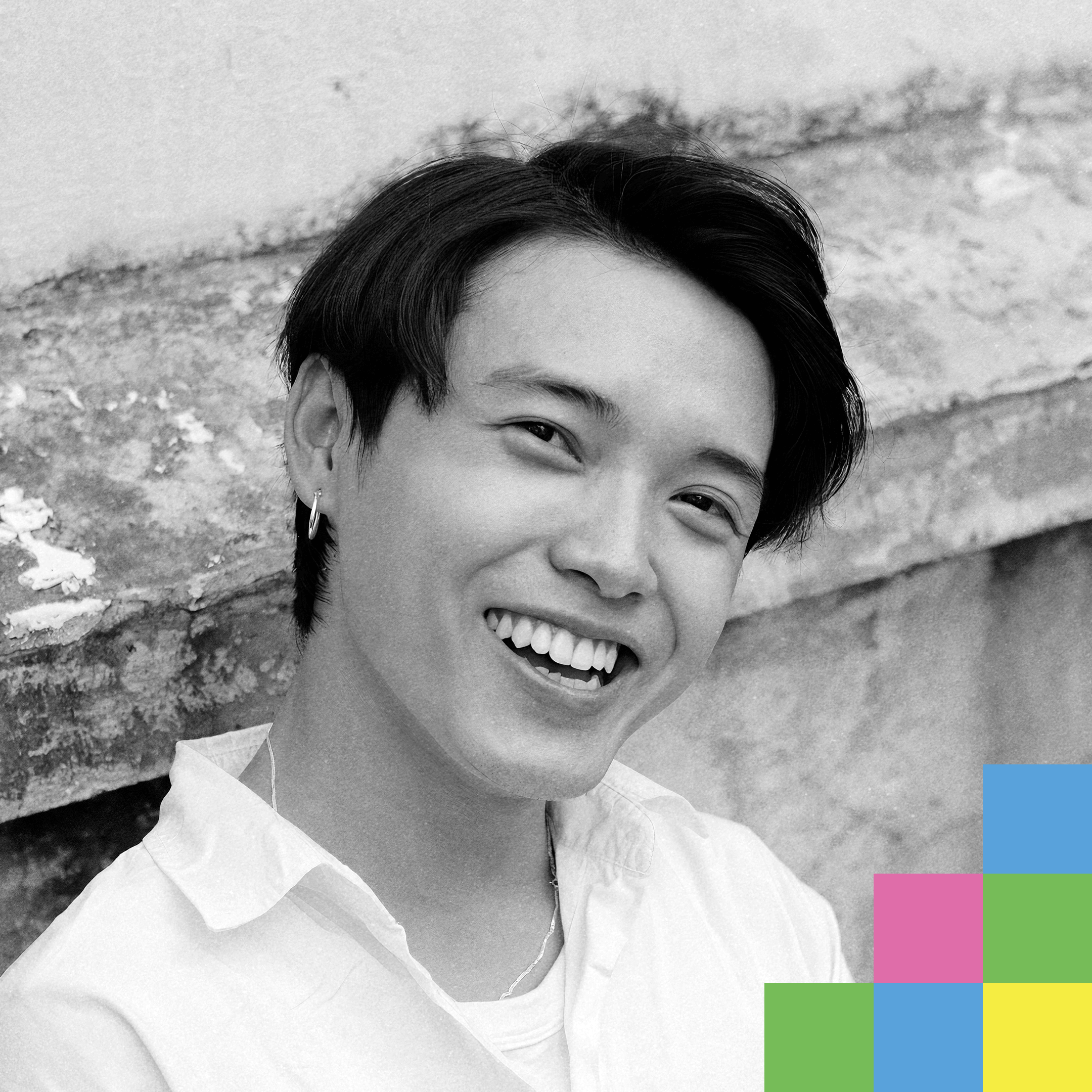 Hundreds of brand innovators, sustainability executives, and global business leaders from around the globe will gather for meaningful interactions and collaborations.
Brand-Led Culture Change brings together global brand leaders who are reshaping the future of business.
Join leaders in Business and Brand Strategy, Marketing, Sustainability and CSR, Communication & PR, and business innovators who share the common goal of activating our shared purpose to motivate action and scale impact.
Director of Brand Sustainability Strategy at Adidas
Chief Marketing Officer at Danone
Senior Director, Global Communications and Engagement at Taco Bell
Executive Director of Global Consumer Engagement at Smashbox Cosmetics
Global Brand Vice President at Unilever
SVP Integrated Communications at KIND Snacks
Marketing Director, Wellbeing & Sustainability at Mondelez International
CSR Director at Hootsuite
Senior Manager, Social Innovation at Etsy
VP Corporate Responsibility & Sustainability at Campbell Soup Company
Director of Sustainability at Sephora
Grand Poobah of PR & Comms at Ben & Jerry's
Sustainability Solutions Manager at UPS
Environmental Sustainability Manager at Disney
7+ years of sust'y experience
Join the sponsors who have supported SB events in 2022
Be the first to get the latest speaker announcements, special rates, and more.